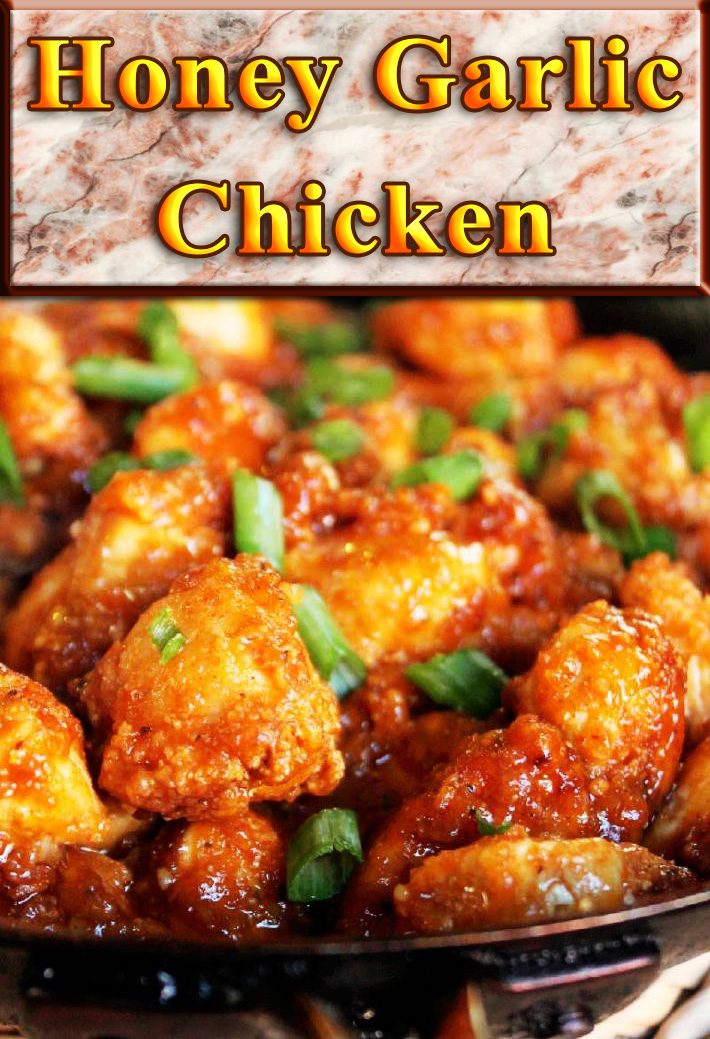 Honey Garlic Chicken
Sometimes there just isn't time to go to the store. We need a recipe that we can throw together in a couple of minutes with things we already have in the house. This is that kind of recipe. Likely you already have everything you need to make it at home and it takes less than 5 minutes to get into the crockpot. Easy, peasy.
Once it's done there are endless serving possibilities serve it over rice, stuff it into a sandwich, toss is on a salad, wrap it up in some lettuce, or add it to stir-fried vegetables. Since this recipe is so versatile, consider doubling up for leftovers during the week. It makes a terrific lunch or dinner.
PREP TIME: 5 MIN COOK TIME: 4 HOURS TOTAL TIME: 4 HOURS 5 MINUTES
Ingredients:
2 lbs boneless skinless chicken breast, cut into chunks
3 garlic cloves, minced
3/4 tsp dried basil
1/3 cup low sodium soy sauce
1/3 cup ketchup
1/4 cup honey
1/8 tsp. red pepper flakes
Directions:
Whisk together the garlic, basil, soy sauce, ketchup, and honey.
Add the chicken to the crockpot.
Pour the sauce over and mix everything together.
Cook on low for 4 hours. If at any point the chicken seems to be drying out (some chicken contains more liquid than others), then add a bit of chicken broth.
For crispy outside, spread onto a baking sheet and broil for 3-5 minutes.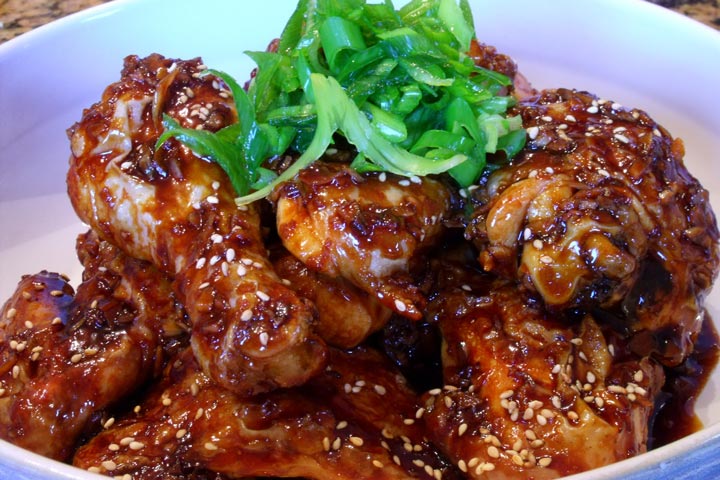 Source yummly.com