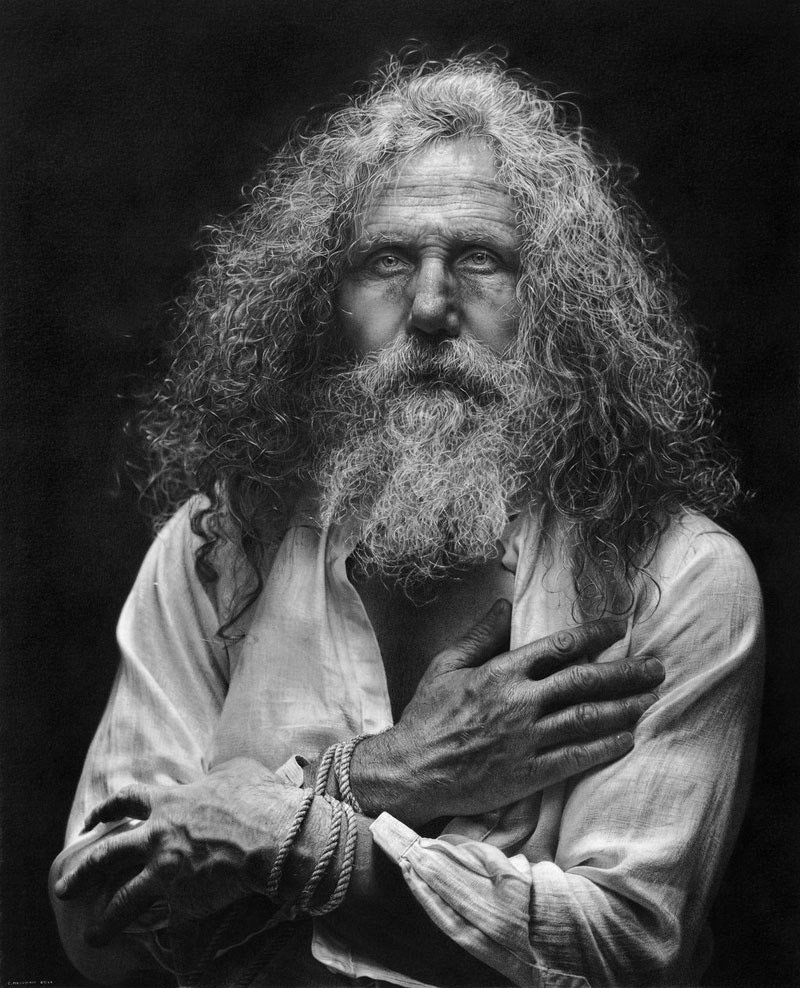 Born just outside of Milan, Italy in 1983 (Garbagnate Milanese to be exact) artist Emanuele Dascanio has garnered critical acclaim, winning countless awards and competitions with his hyperrealistic drawings and paintings.
After graduating from the Lucio Fontana Art School of Arese in 2003, he enrolled at the Academy of Brera, but dropped out after only six months. Still yearning to hone his craft, Dascanio joined the atelier (workshop) of Gianluca Corona, continuing his education and improving his oil painting technique.
Online, the artist shares progress updates and behind the scenes photos and videos of his incredible artworks with truly astonishing end results. For more, be sure to check out Emanuele's profiles at the links below.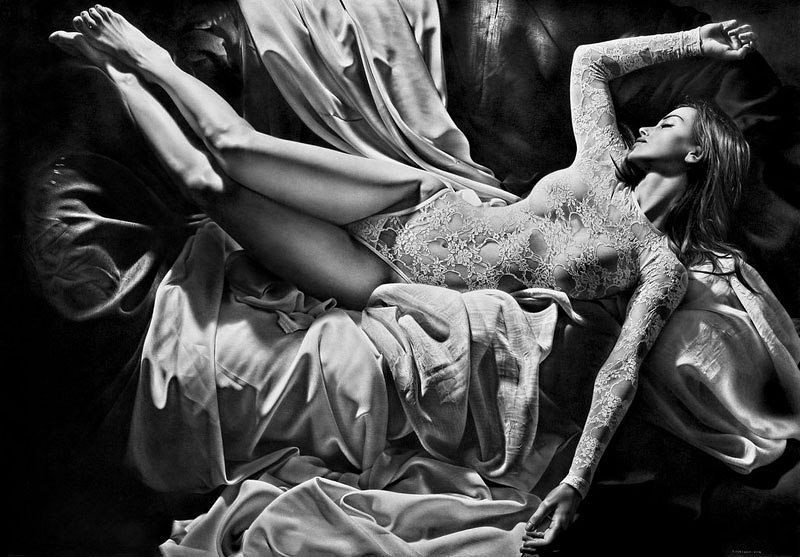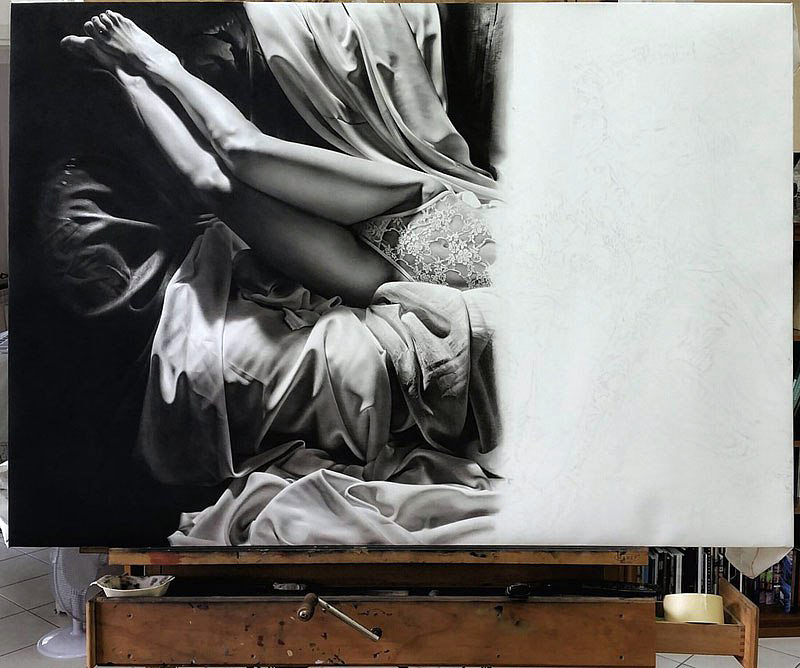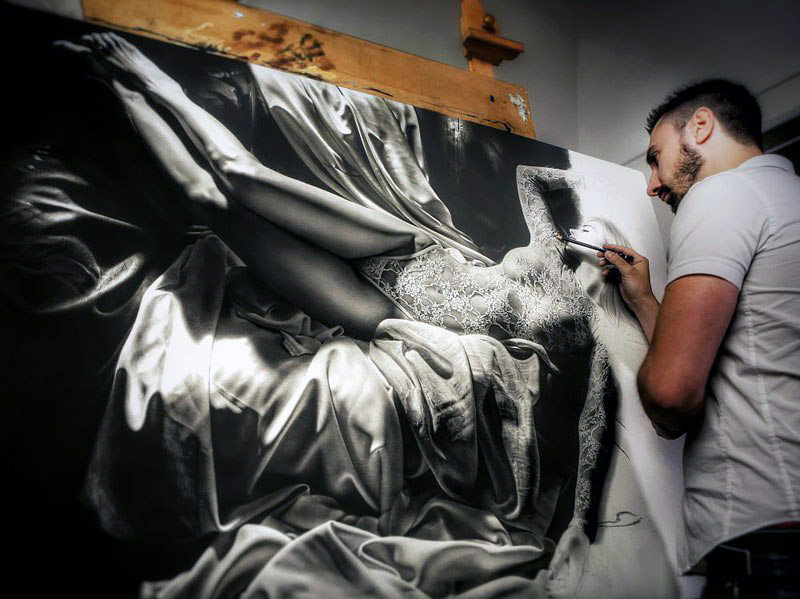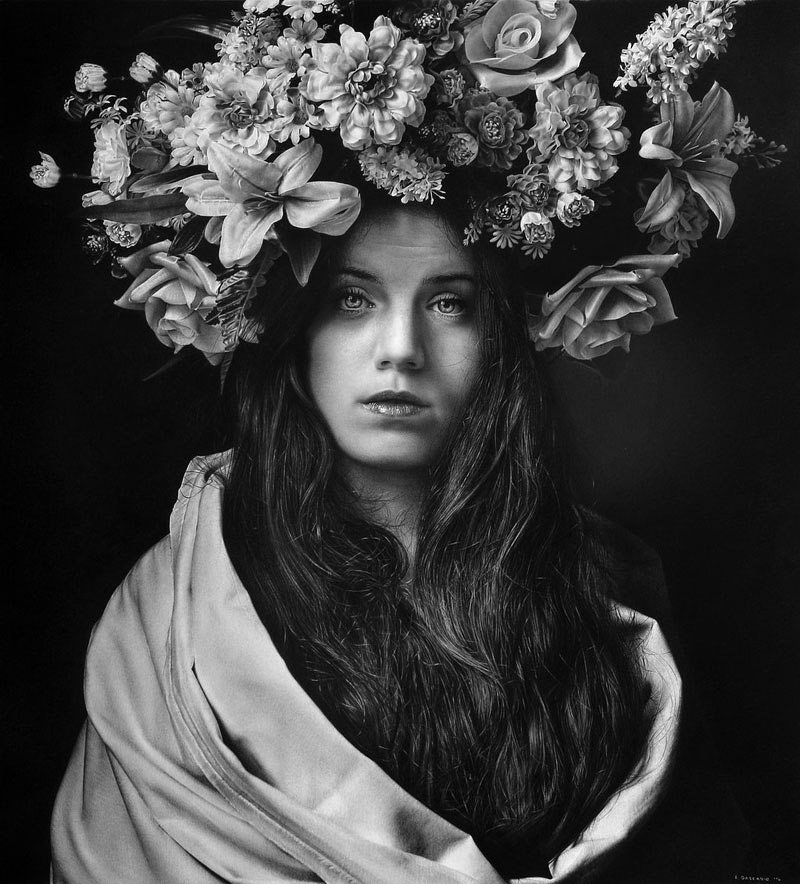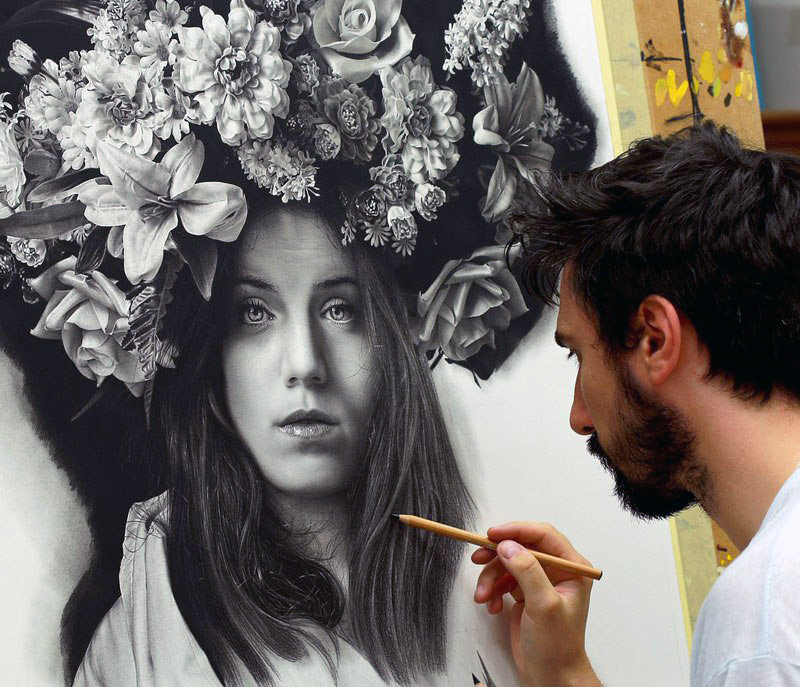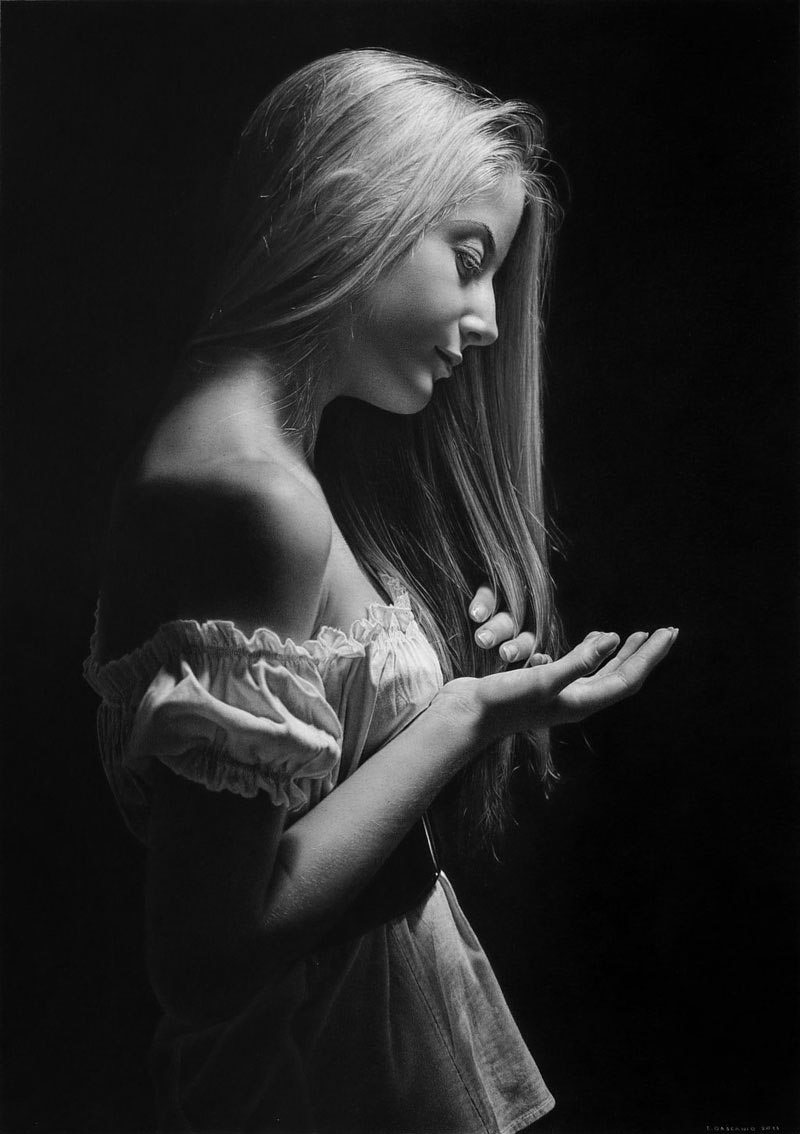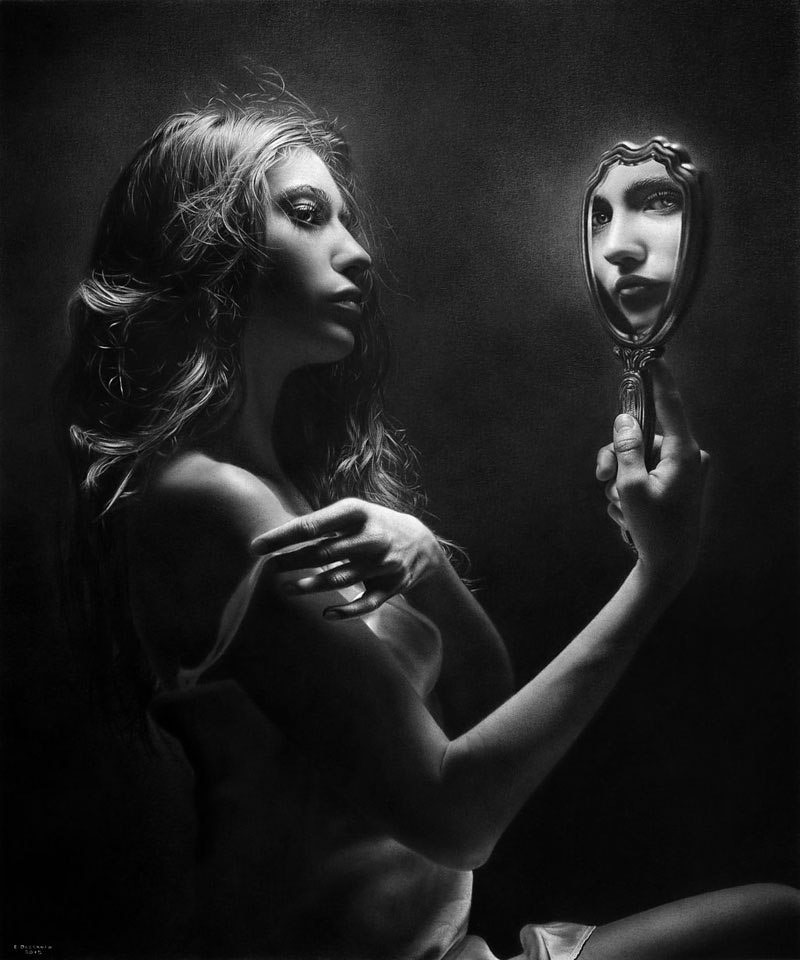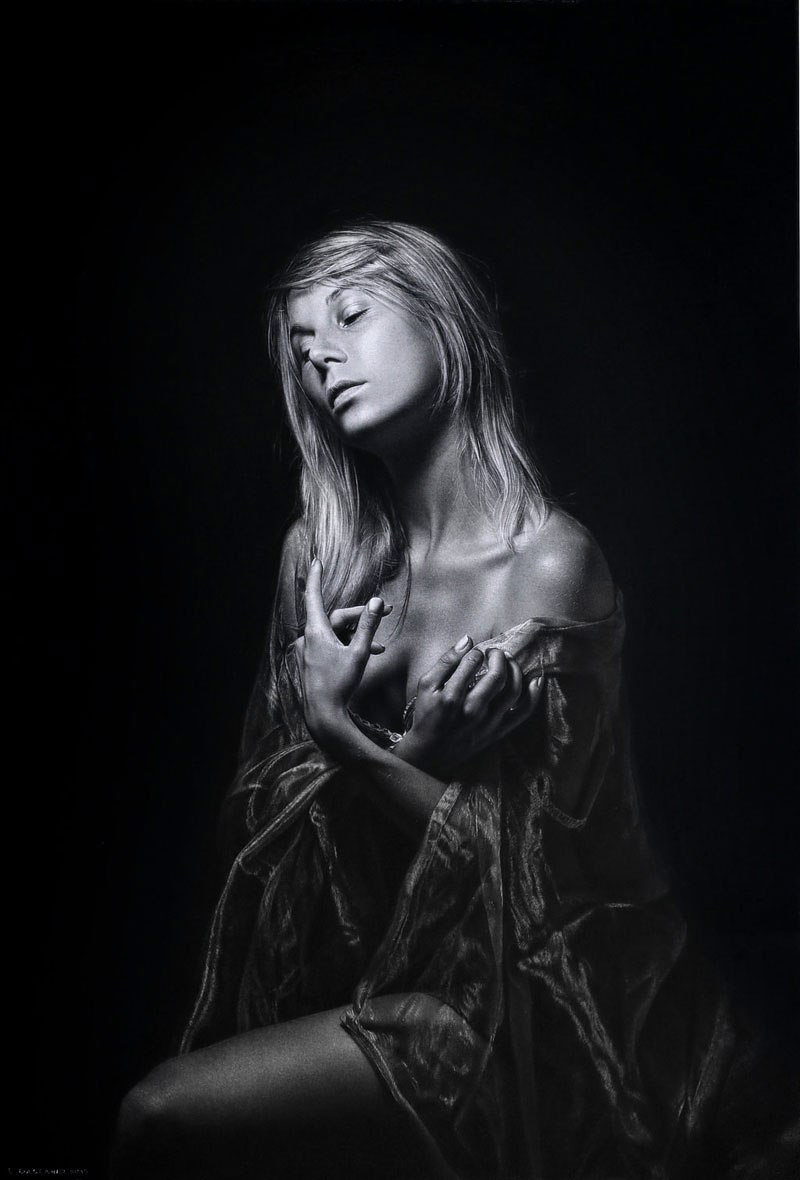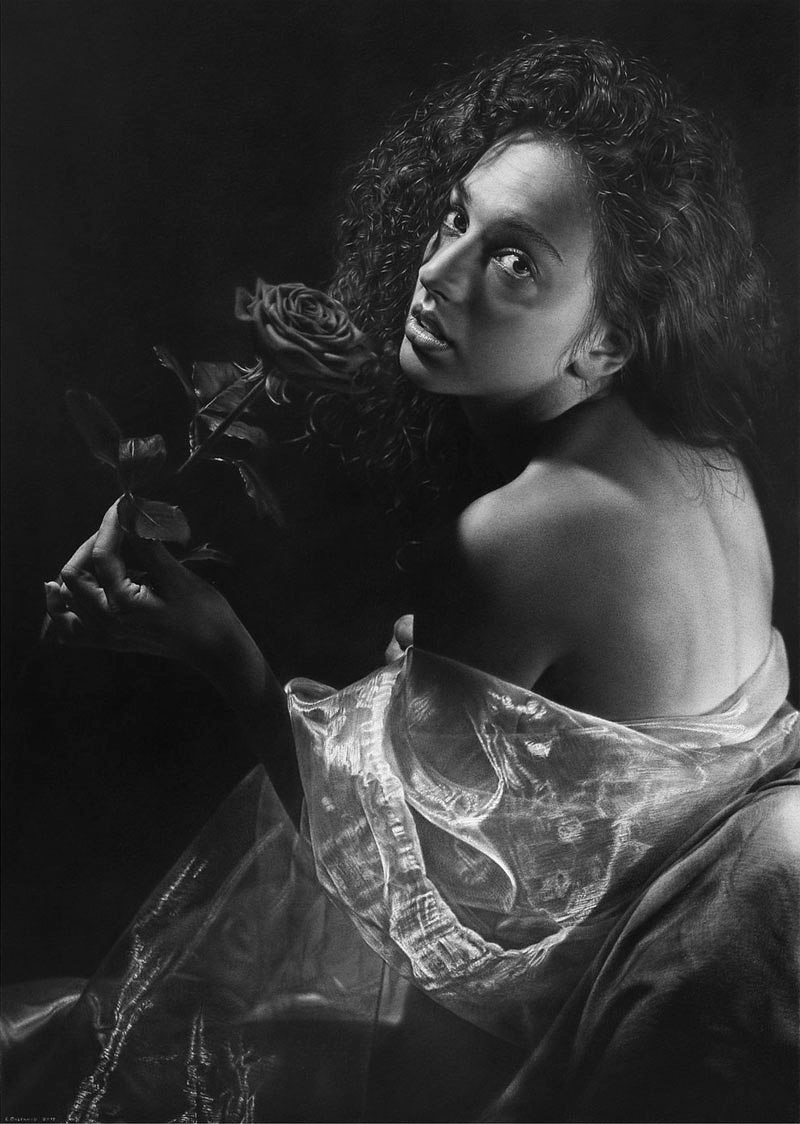 EMANUELE DASCANIO
Website | Facebook | deviantART | YouTube
Source: twistedsifter.com