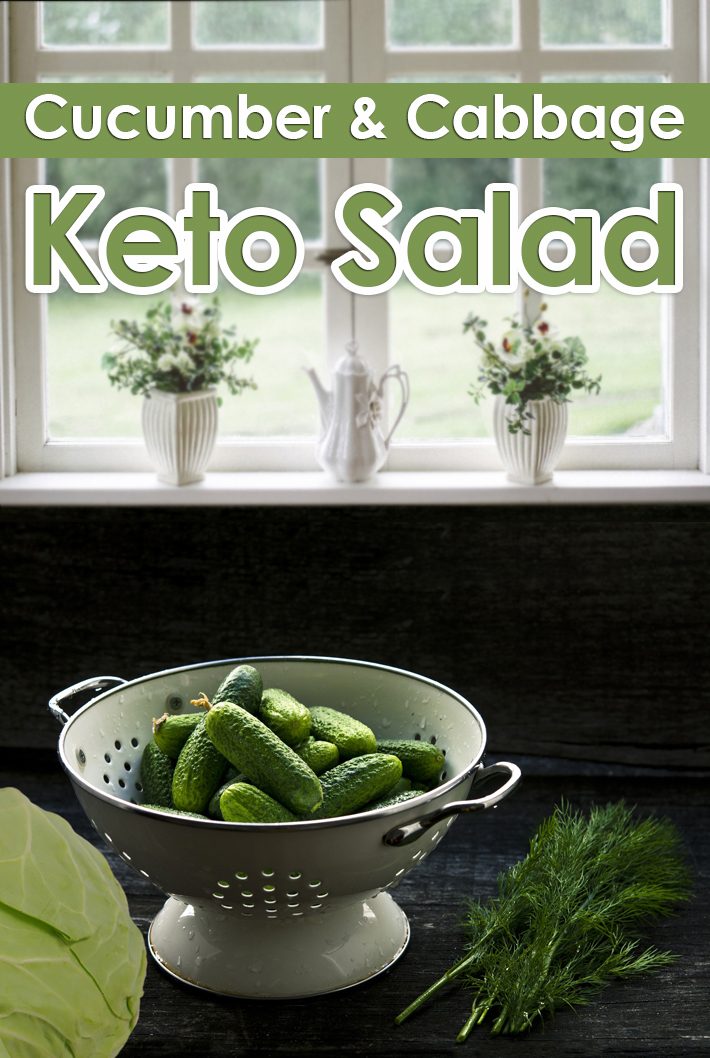 Keto Salad – Cabbage & Cucumber
Who says you can't have your favorite Keto Salad on the Keto diet? I made this wonderful Cabbage & Cucumber Keto Salad and I love everything about it, especially that beautiful dill. Dill is such an amazing herb – adds so much flavor! I'm totally in love with summer recipes that use dill in all the ways. Such a delicious, refreshing Keto Salad. Perfect for those really hot summer days.
If you do not like dill, you can try adding a different herb, like basil.
Ingredients:
2 persian cucumbers sliced
2 tablespoons fresh dill chopped
1/2 head white cabbage shredded
3 tablespoons extra virgin olive oil
1/2 lemon, juiced
additional salt and pepper to taste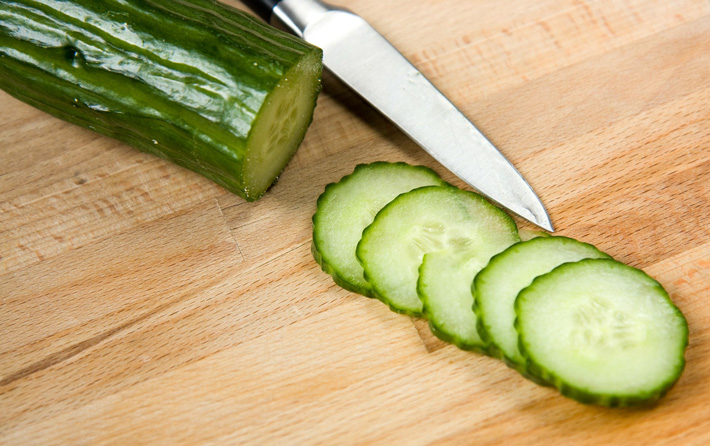 Directions:
Add chopped cucumbers, shredded cabbage and fresh dill.
Squeeze the juice of one lemon. Add additional salt and pepper to taste. Pour oil and combine well.
Store in the refrigerator for up to 2 days.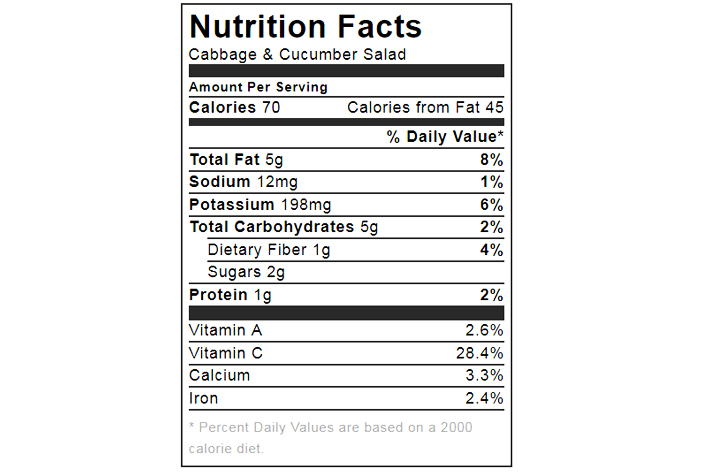 Please follow us on Facebook Page and enjoy our collection of recipes, crafts, fitness, health tips, gardening, DIY and more…
Recipe by Kejsy