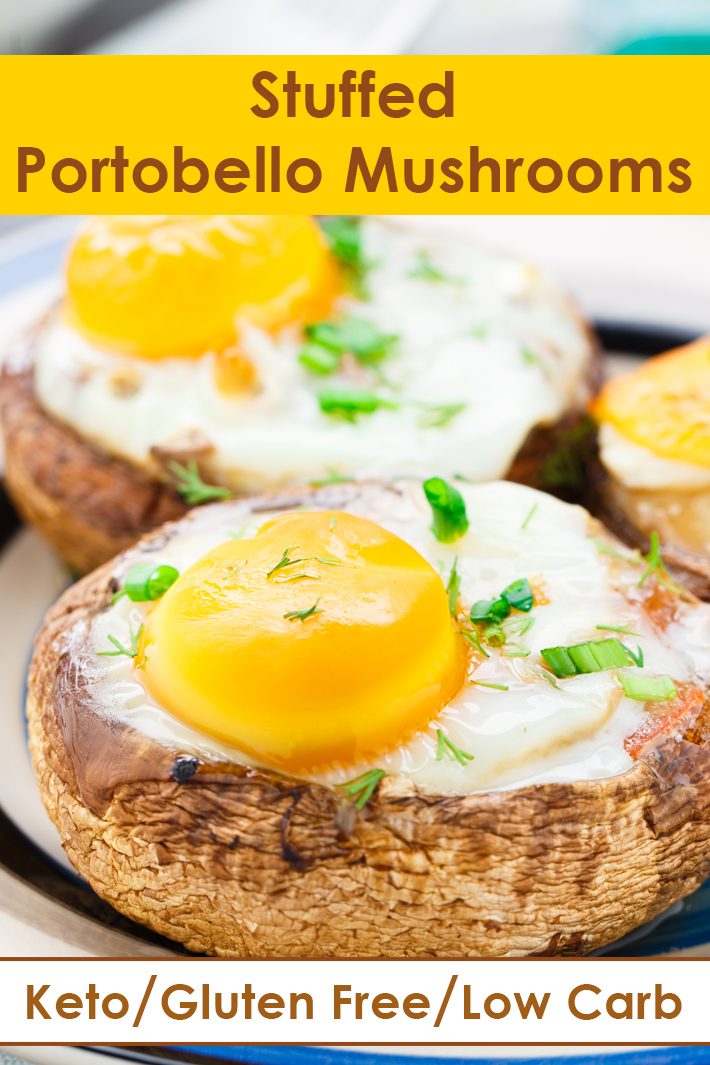 Stuffed portobello mushrooms rock! These Quick and Easy Keto Stuffed Portobello Mushrooms are a wonderful low carb breakfast, brunch or lunch! Often eggs without toast can feel a little lacking, but introducing a "meaty" Portobello mushroom provides bulk without the calories for this easy meal leaving you feeling fuller for longer.
Keto Stuffed Portobello Mushrooms
Prep Time: 5 minutes    Cook Time: 15 minutes    Total Time: 20 minutes    Servings: 4
Ingredients
4 large eggs
4 large portobello mushrooms
2 scallions finely sliced
4 turkey rashers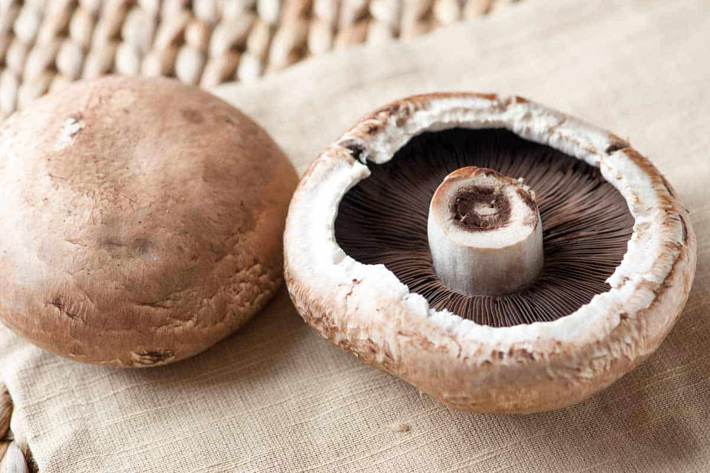 Instructions
Preheat the oven to 180'C. Remove the stalk from each mushroom so that you are left with a hollow cup. Peel the mushrooms if necessary.
Under the grill cook the two turkey rashers and then chop roughly.
Crack an egg into each of the mushrooms and then sprinkle with the scallion.
Place on a baking tray and bake for 10-15 mins depending on how runny you like the yolk.
Remove from the heat and enjoy with a side salad if desired.
Nutrition per serving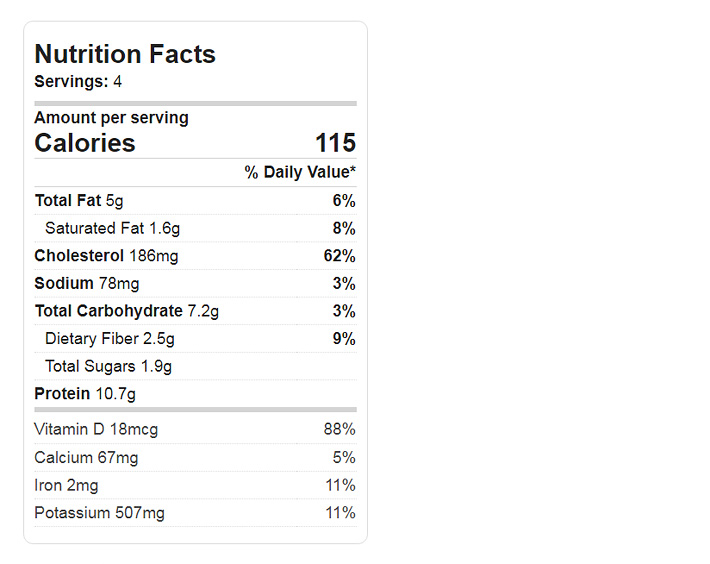 Please follow us on Facebook Page and enjoy our collection of recipes, crafts, fitness, health tips, gardening, DIY and more…