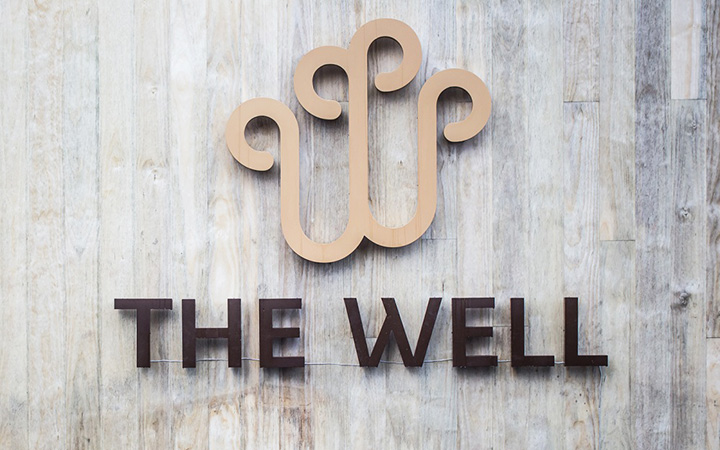 The luxury palace of pleasure, THE WELL Spa
Kicking back in the Waterfall Grotto, relaxing in the Turkish Hamam, enjoying the moment in the Japanese Onzen Garden, heating up in the Blockhaus Sauna, or just having your body pampered from top to toe by masseuses and manicurists – while sipping drinks in exquisite architectural surroundings.
Sounds like the life of the affluent few? Not anymore.
Self-made billionaire and spa cognoscenti Stein Erik Hagen (No. 341 on Forbes Billionaires List) offers the world The Well spa, nesting in a forest in the outskirts of Oslo. To anyone with a flair for pleasure and luxury, Hagen offers unrivalled wellness and gratification.
Three floors and 10.000 square feet of pure relaxation, signed with bravado by architects Halvorsen & Reine, bring the spa cultures of the world together under one roof, served by 130 service-minded staff members.
This luxury palace of pleasure offers up 15 Austrian-built saunas, 25 treatment suites, 11 pools, lush gardens, bountiful grottos, lounges and a 250 seat restaurant that probably makes it Europe's premier day spa.
"The Well spa offers unbridled, affordable luxury to anyone who appreciates wellness and needs to wind down after a hectic day. You get the day pass – the lowering of your pulse is complimentary", says Stein Erik Hagen. Adding with a grin: "Are you ready to be pampered?".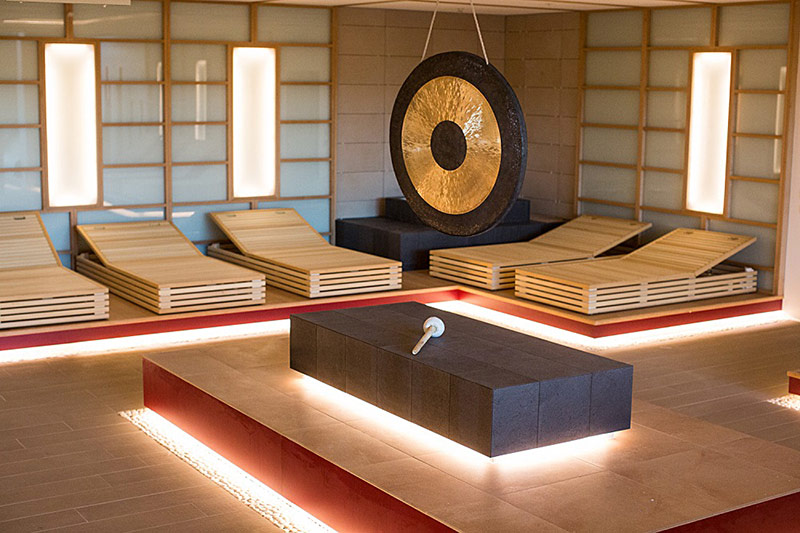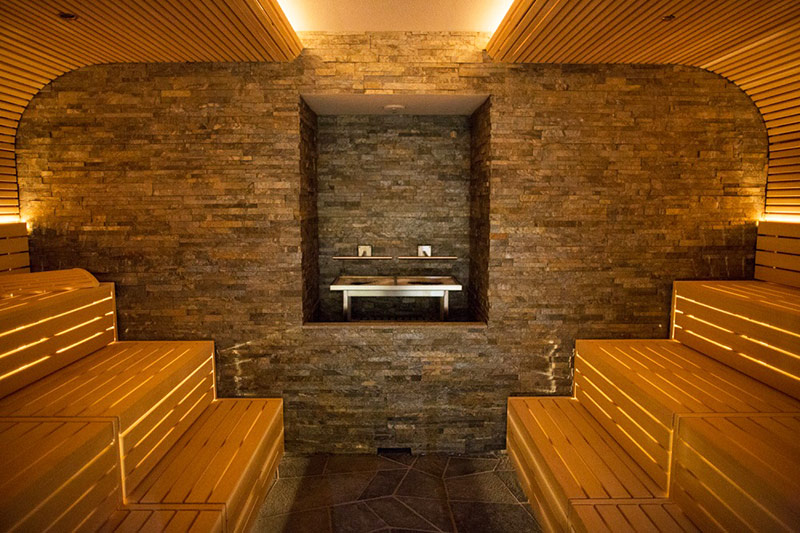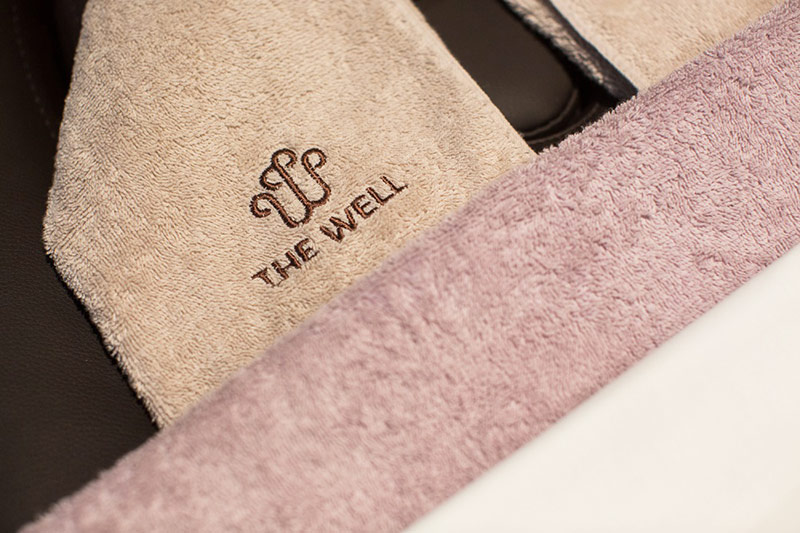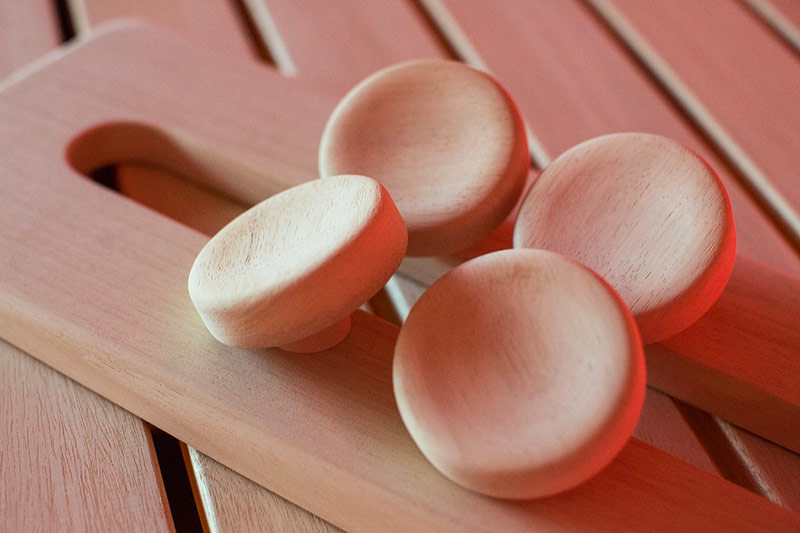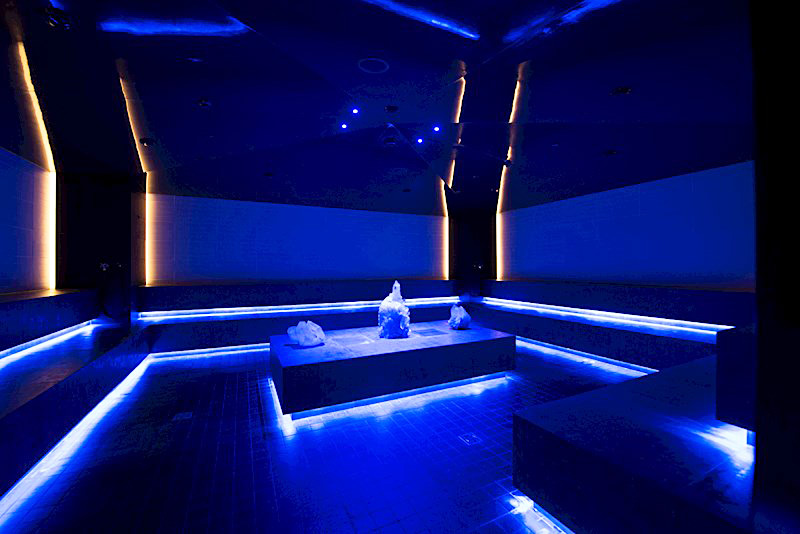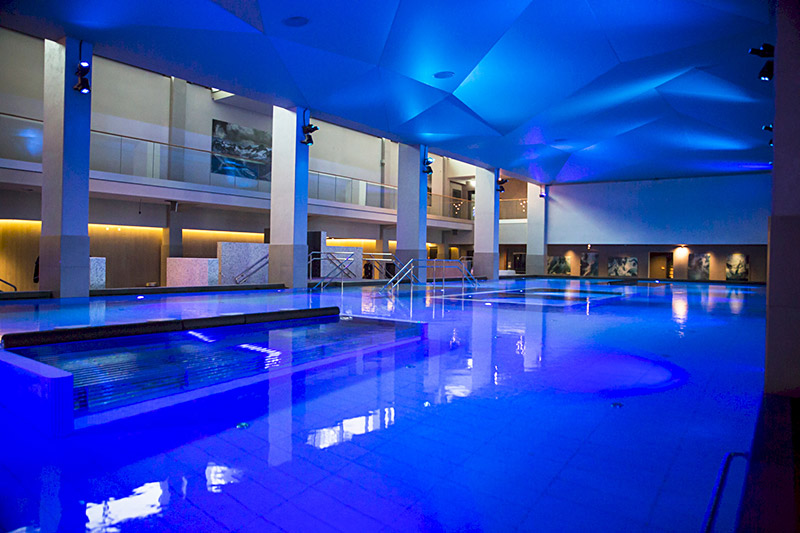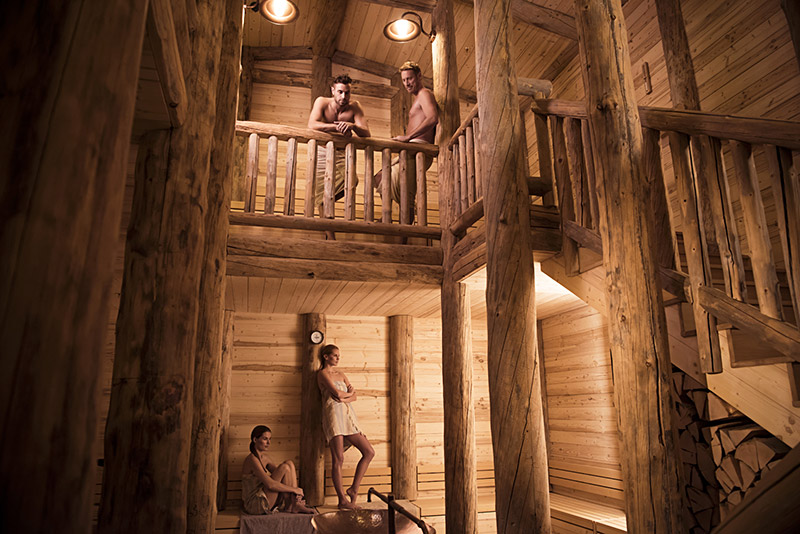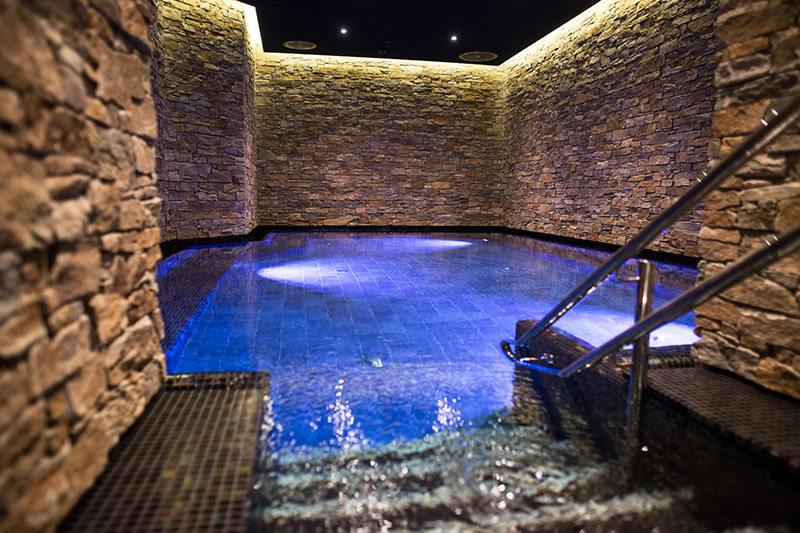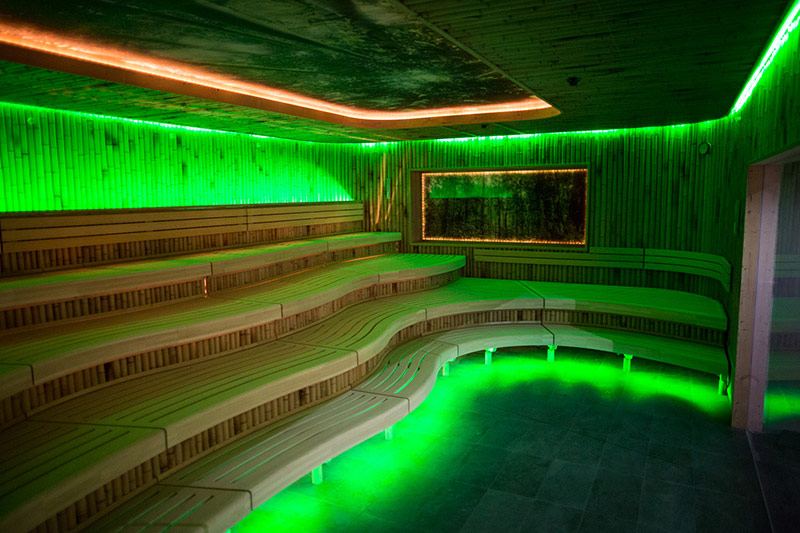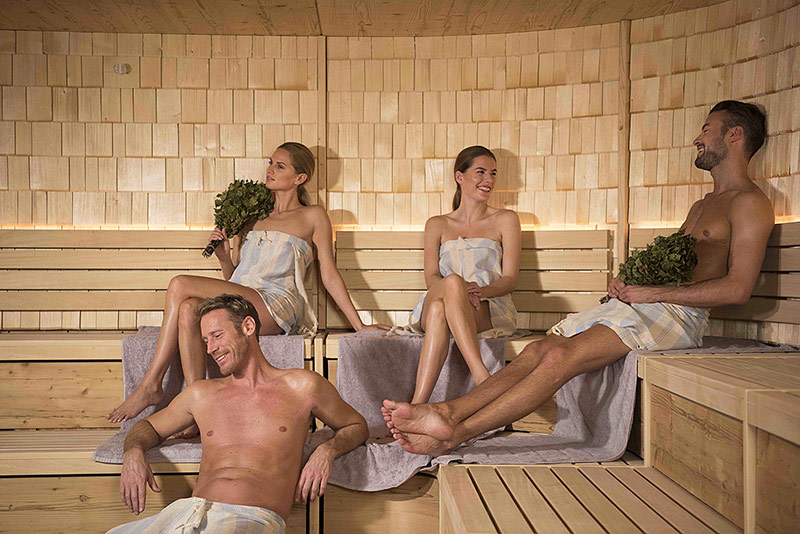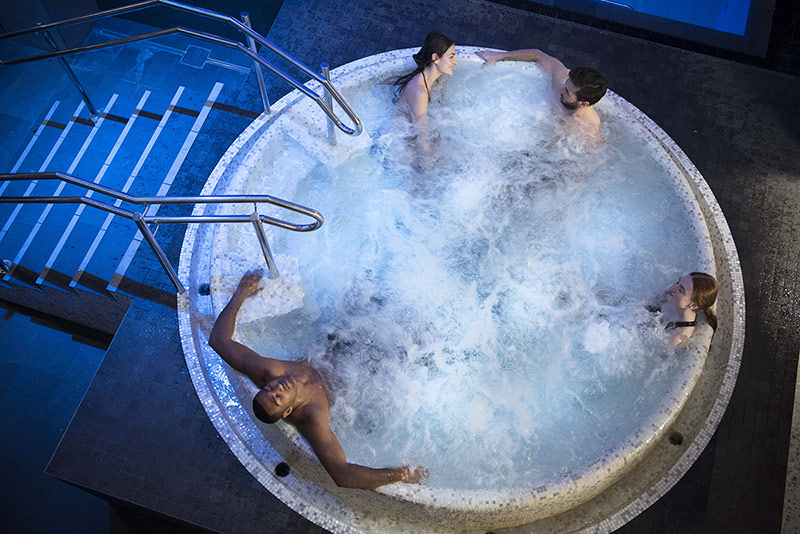 Source: forurbanwomen.com
Images by: thewell.no