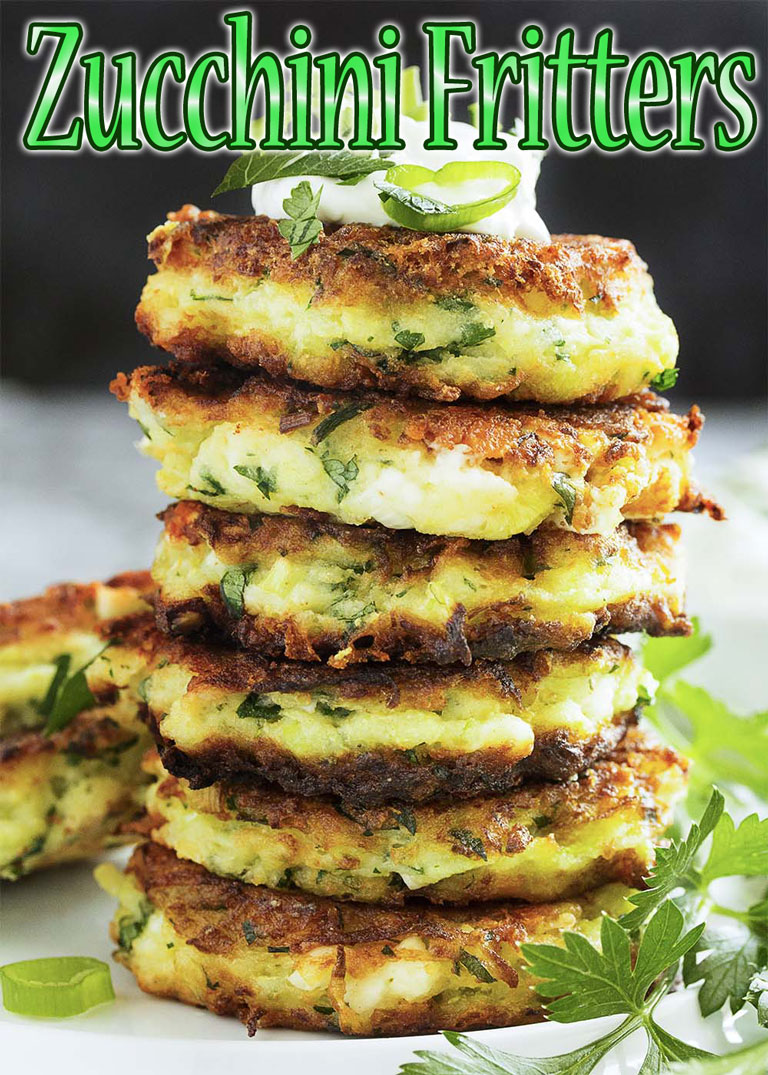 Zucchini Fritters Recipe
These Zucchini Fritters are unbelievably easy to make and a great way to sneak in some veggies in your diet! Zucchini Fritters are quick and easy to make, and involve only a handful of simple ingredients. My toddler loves these as much as I do!
Ingredients:
1 Pound of Zucchini, finely grated
1/4 All Purpose Flour
1/4 Cheddar Cheese, optional (Kids Friendly*)
2 Garlic Cloves, minced
1 Egg, beaten
2 tsp Olive Oil
Salt to taste
Pepper, according to your spice level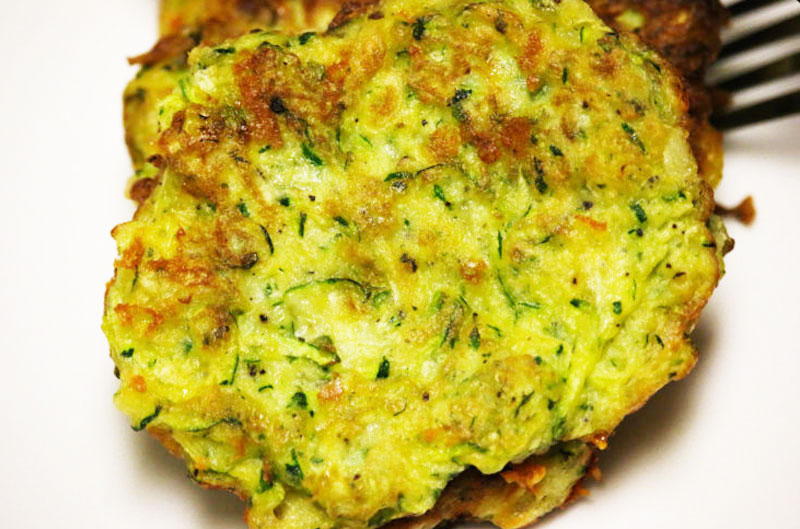 Method:
Clean Zucchini and grate them nicely. Mix salt with grated Zucchini and leave in a colander for 10 minutes. Use a clean cloth or tissue and drain the Zucchini completely.
In a large bowl, combine grated Zucchini, flour, egg, garlic and mix them well. Season them with salt and pepper according to your taste.
Heat olive oil in a pan over medium heat. Scoop a spoon of mixture and place them in the heated pan. Gently flatten them with the back side of spoon and cook until the fritter changes to golden brown, about 2 minutes.
Flip the other side and cook for another minute.
Serve immediately with Tomato Sauce.
Kids Friendly Version:
Combine grated cheddar cheese with the mixture and make these cheesy fritters.
Now, prepare this for your evening snack and let me know how it tasted!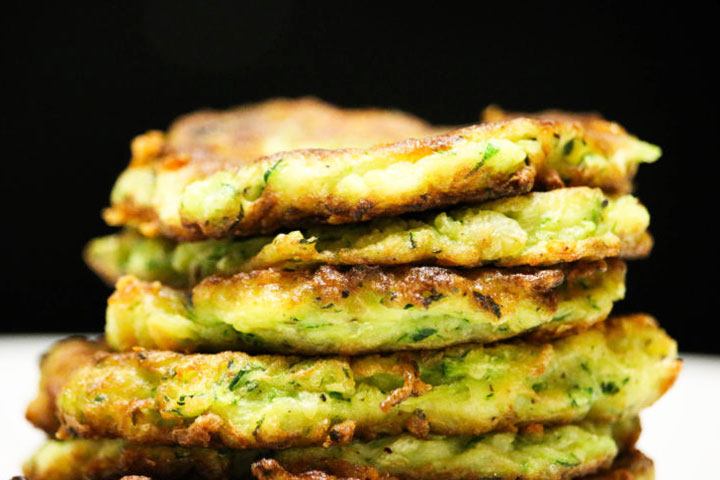 Source yummly.com