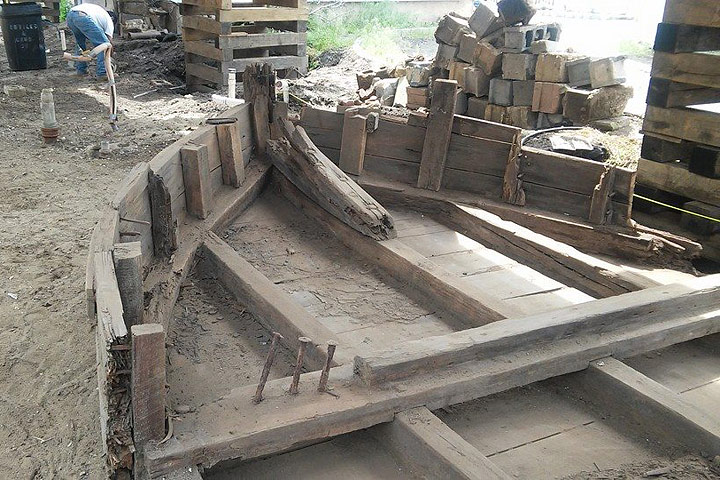 Construction crews discovered a large 19th century wooden boat underneath a New Jersey woman's home. Scanlon temporarily stopped construction under the house and called Russell Card of the Historical Society of Highlands.
Russell Card of the Historical Society of Highlands shared photos of the boat which he described as a 43-foot long coal barge which had long been rumored to be underneath the house.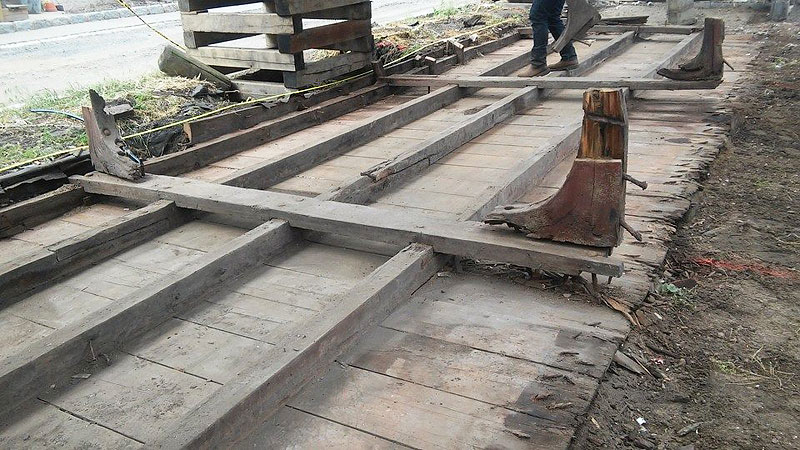 "It was beyond amazing," Card told the Asbury Park Press of the discovery. "I've heard about it before and the first time I ever saw it was yesterday. I never realized it was so big. I was amazed at the craftsmanship of it."
The boat was discovered when the beachside bungalow rented out by Eileen Scanlon were raised on pilings for construction. Scanlon, said she was aware the boat was supposedly underneath the property and had seen something resembling a rudder through a crawlspace when she purchased the home in 2010, but was shocked by the actual size of the vessel.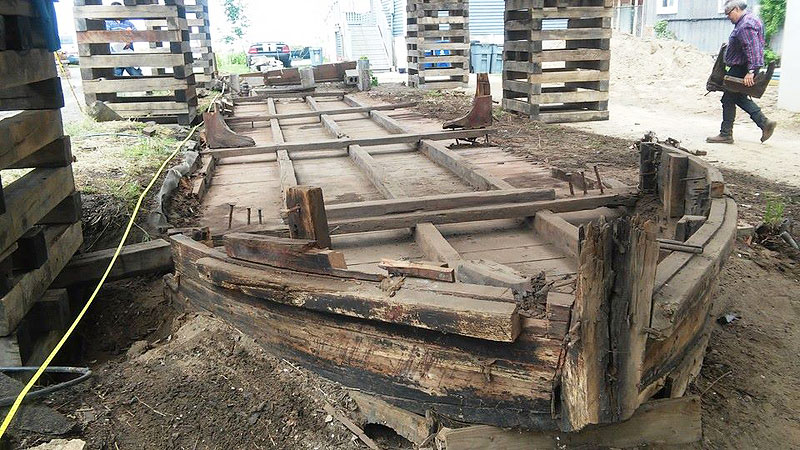 "I never realized it was so big," she said. "It was quite an amazing find to wake up to."
Much of the boat, which measures 12-feet wide remained intact and pieces of coal were also found in its vicinity.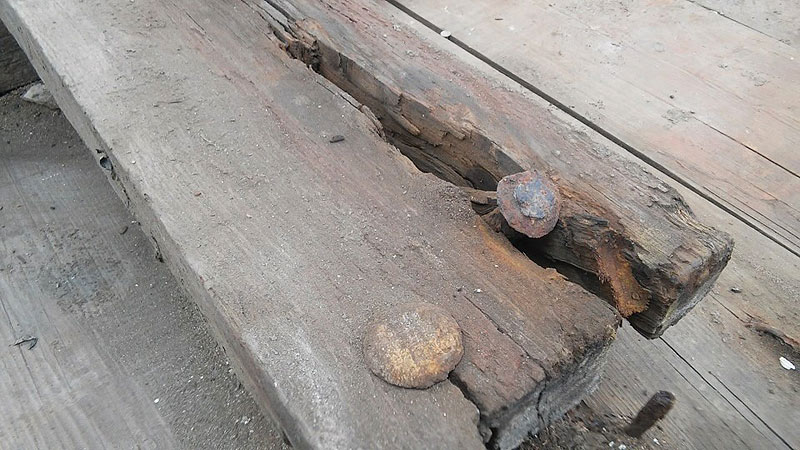 Card said that the area had functioned as a dock during the 1920s and water used to reach up through the back area of the current house.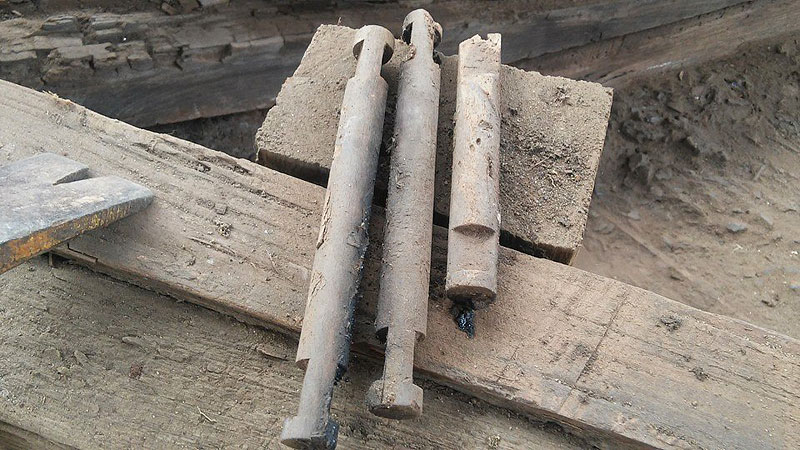 "People used to roll the boats in on wheels and they probably left it laying there and just built around it," he said of how the boat wound up underneath the home.
Card said the boat's remnants were scheduled to be destroyed as no place in town was large enough to store them, although Scanlon hopes to keep the bow in her garden as a memento of the astounding discovery.
Source: upi.com
Photos: Russell E. Card