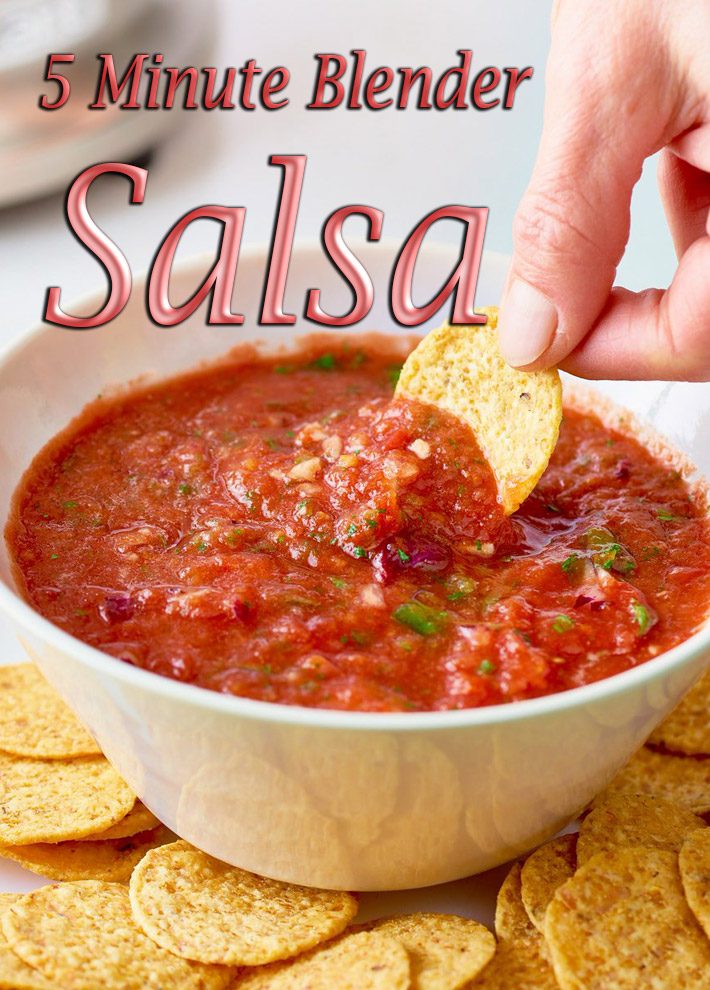 5 Minute Blender Salsa Recipe
This simple Blender Salsa is SPEEDY to throw together and can be enjoyed right away!
Many of the recipes I scoured online required either boiling the tomatoes and removing the skin or buying pre-canned tomatoes. I didn't like either of those options. So, I decided to fiddle around with my blender until I came up with the perfect salsa. One that only took 5 minutes to prepare and could be enjoyed immediately. And then my 5 Minute Blender Salsa was born!
Ingredients:
2.5 lbs tomatoes
3/4 cup cilantro
1/4 cup lime juice
1 TBSP + 1 tsp of salt
1-2 TBSP minced garlic or 4-5 garlic cloves
1 tsp cumin
1/2 large white onion
1/4-1/2 a jalapeno
1 TBSP honey
1 tsp ground black pepper
Instructions:
Put all the ingredients into a blender and blend until desired consistency is achieved. Enjoy!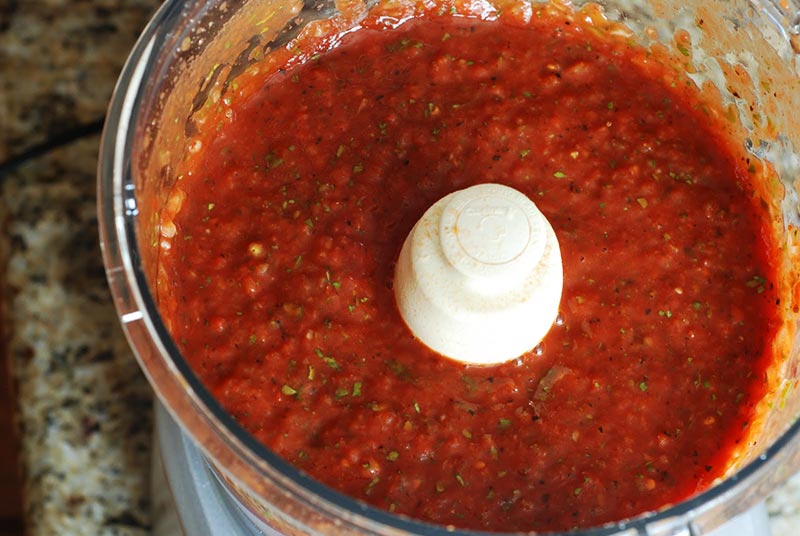 Please follow us on

Pinterest

and enjoy our collection of recipes, crafts, fitness, health tips, gardening, DIY and more…
Source yummly.com