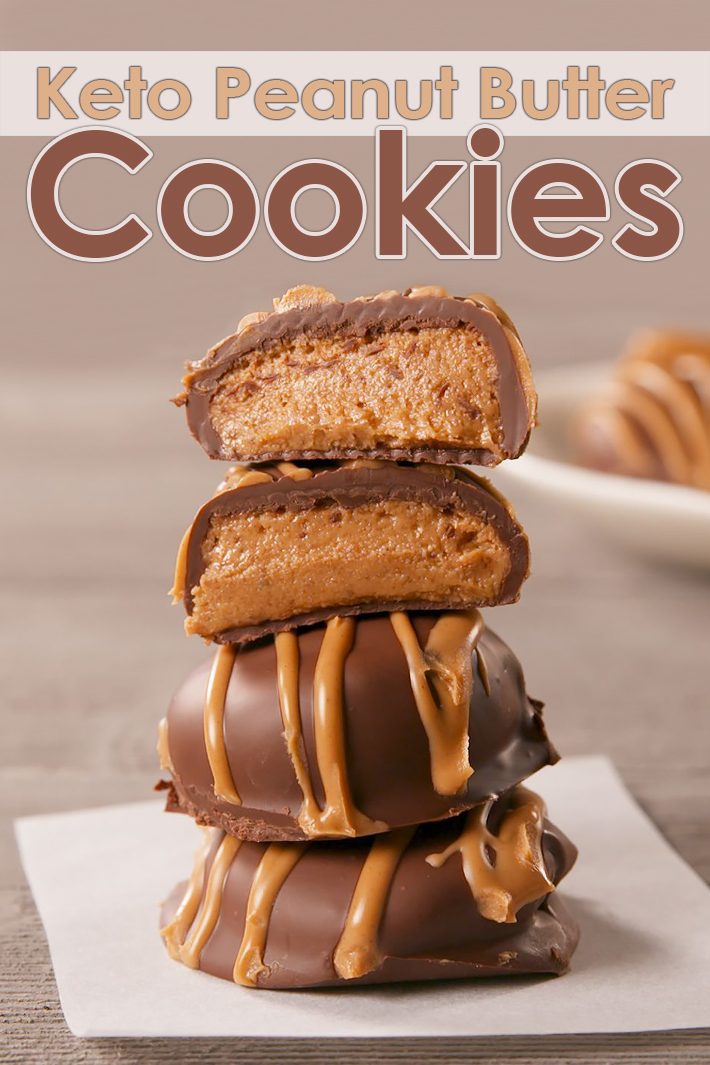 Keto Peanut Butter Cookies are no bake cookies with no guilt! Enjoy this tasty recipe that will make you question why you ever doubted a healthy lifestyle!
Keto Peanut Butter Cookies
Prep time: 10 minutes; total time: 90 minutes; yields: 18
Ingredients:
1 1/2 c. smooth no sugar organic peanut butter, melted (plus more for drizzling)
1 c. coconut flour
1/8 c. stevia raw
1 tsp. pure vanilla extract
Pinch kosher salt
2 c. Lily's Dark Chocolate Chips, melted
1 tbsp. coconut oil
Directions:
1. In a medium bowl, combine peanut butter, coconut flour, stevia raw, vanilla and salt. Stir until smooth.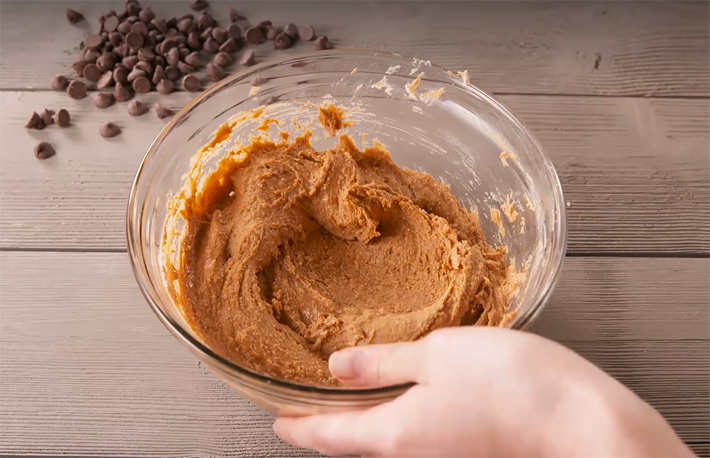 2. Line a baking sheet with parchment paper. Using a small cookie scoop, form mixture into rounds then press down lightly to flatten and place on baking sheet. Freeze until firm, about 1 hour.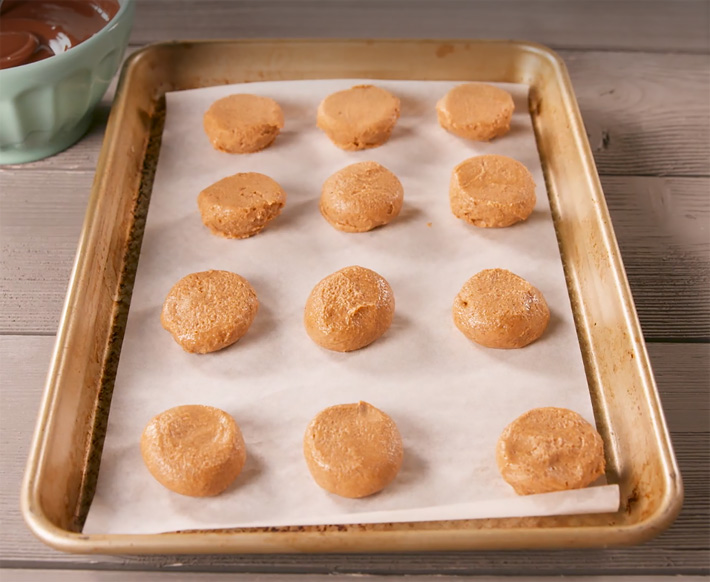 3. In a medium bowl, whisk together melted chocolate and coconut oil.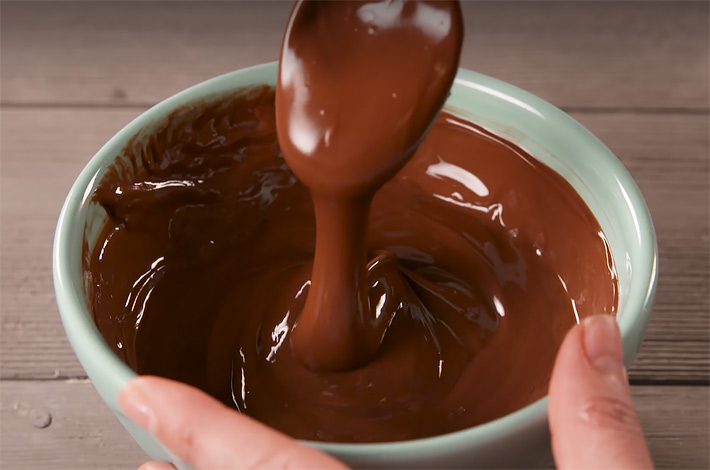 4. Using a fork, dip peanut butter rounds in chocolate until fully coated then return to baking sheet. Drizzle with more peanut butter then freeze until chocolate sets, about 10 minutes.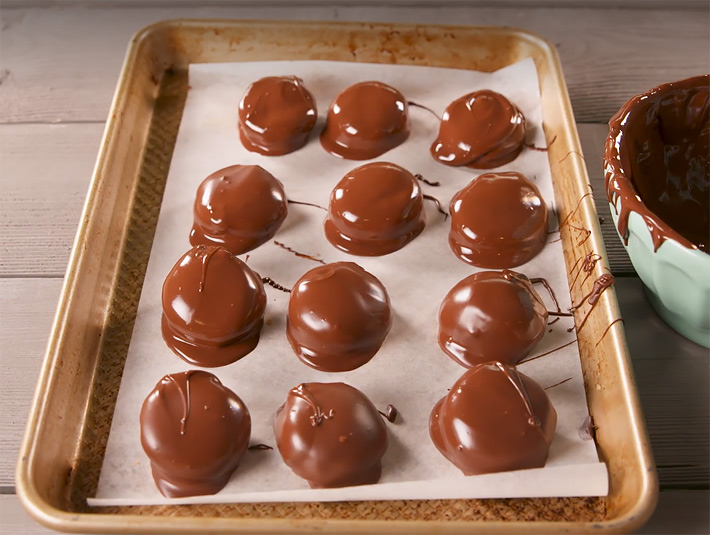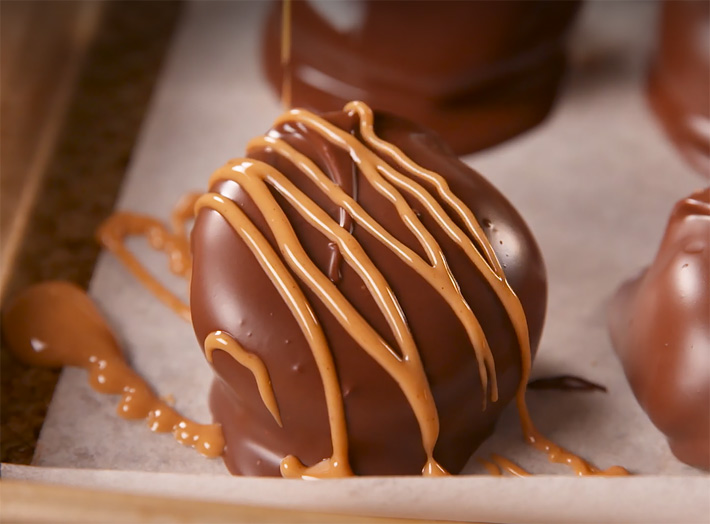 5. Serve cold. Store any leftovers in the freezer.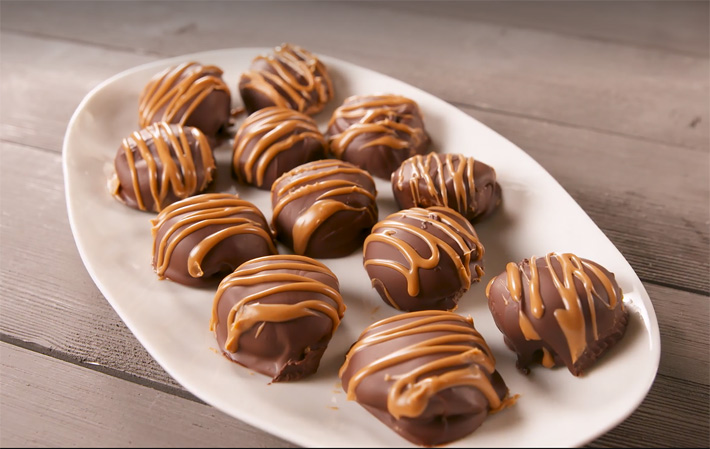 Recipe adapted from delish.com