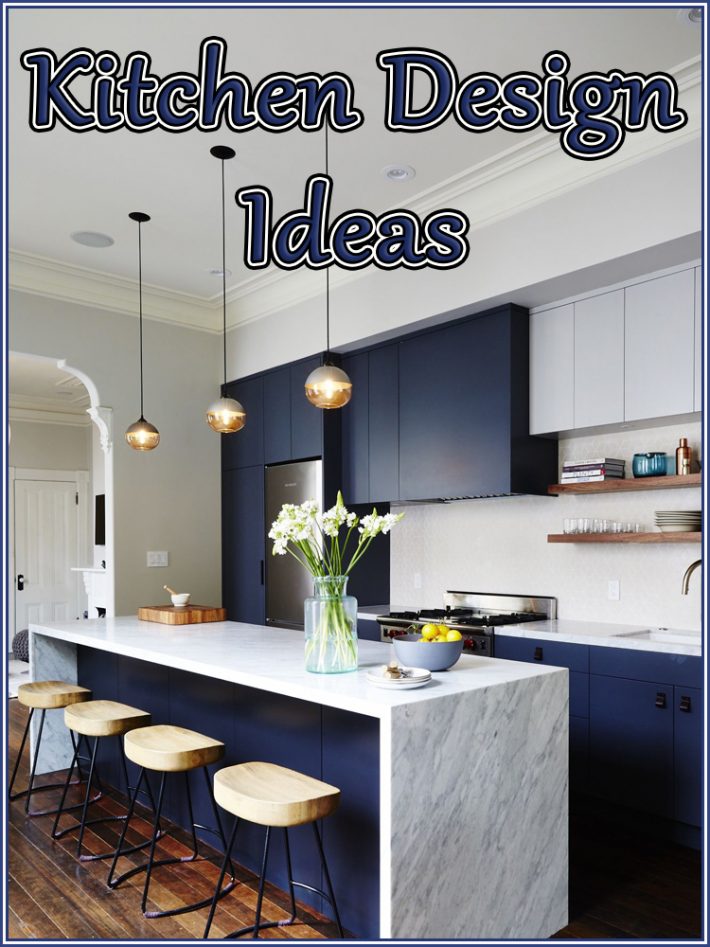 Kitchen Design Ideas from these charming kitchens
Great kitchen design ideas to inspire anyone who looking to update or remodel their kitchen.
Do you dream of having a larger kitchen, or more light in your kitchen?
Will your kitchen needs change in the foreseeable future, or you just want some new details?Maybe an internal wall can be moved to create extra space, or cabinetry can be designed better?
Find kitchen design ideas for a beautiful remodeling or renovation of your kitchen.