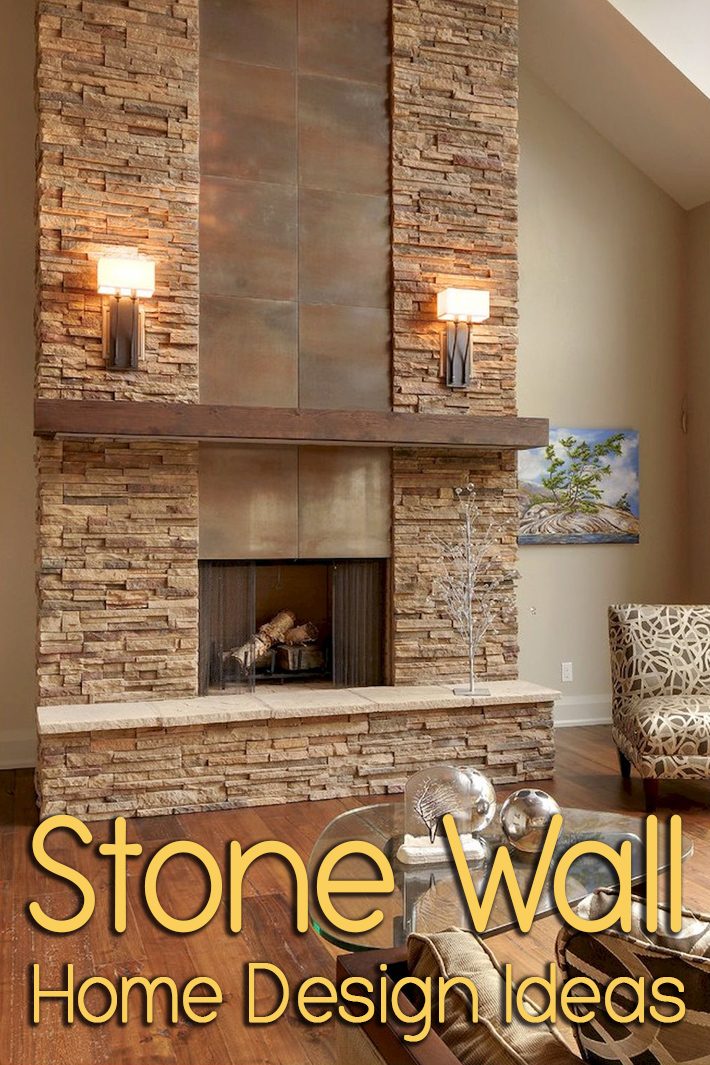 Stone wall can be done in almost any room
Stone wall design come in various designs and style with changes in fashion. It is a beautiful and elegant landscaping capable of connecting your house to nature in a fun and entertaining and attractive way. From your cozy patios you need well designed stone walls. With a little bit of creativity and imagination you can create some unique designs. Stone walls can be used with almost any interior decor style, but you need to choose an appropriate type of material. For example, brick and uniform stones look great in lofts and modern apartments, while big rocks of different sizes and shapes will suit more rustic interiors and country style.
If you like to make an exposed stone wall or walls in your house you need to know some important peculiarities about them. Let's start with the advantages which stone walls have:
natural look and earthy feel
durability and easy maintenance
huge variety of materials which can fit any style or budget
Eco-friendliness
beautiful and rich texture
they always look interesting and not boring
good sound insulation properties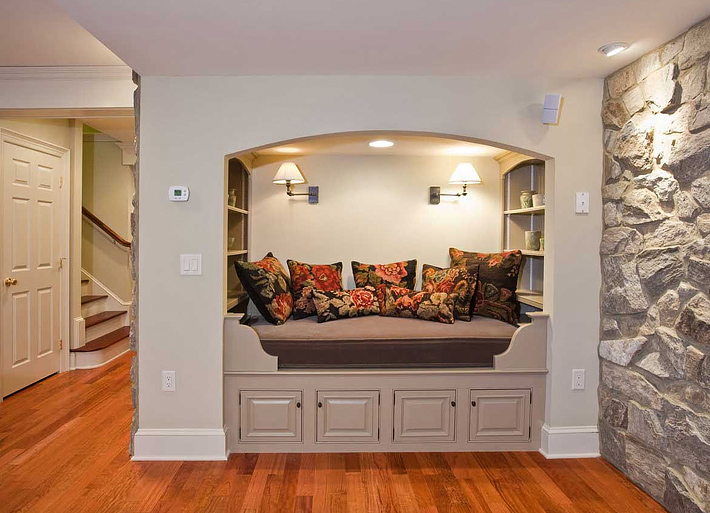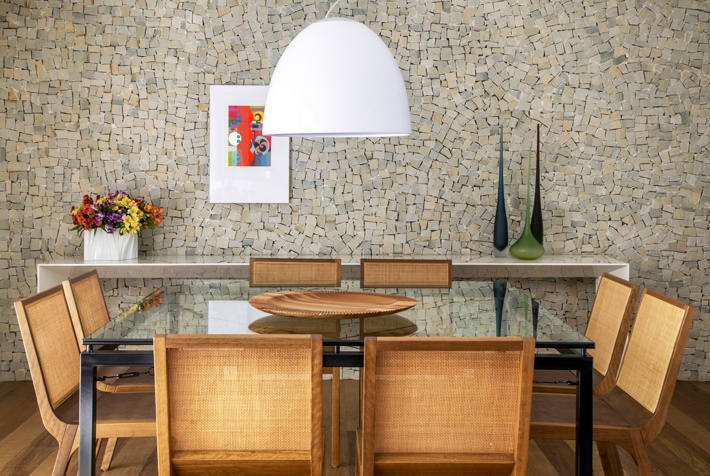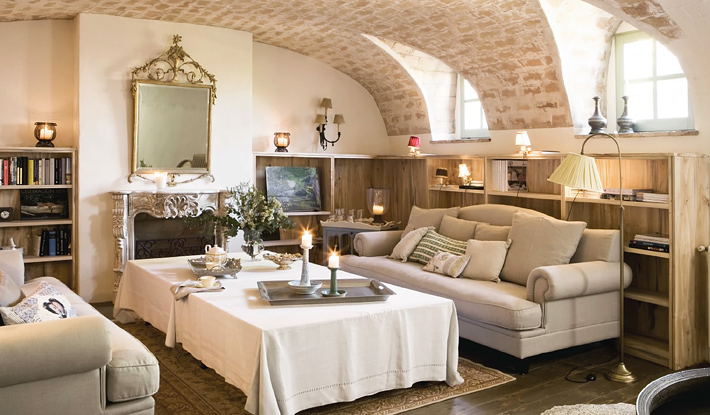 Commonly used stone types:
sandstone
limestone
slate
brick
Coral stone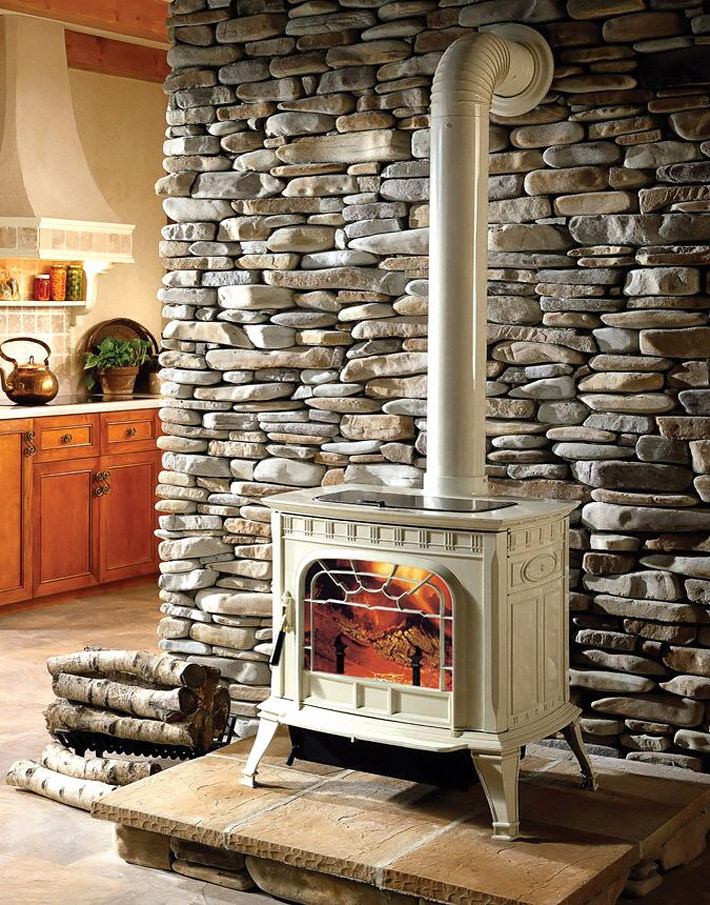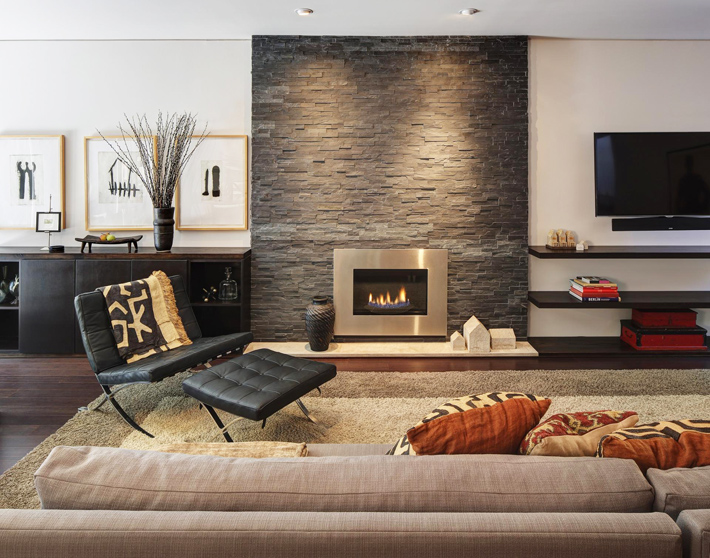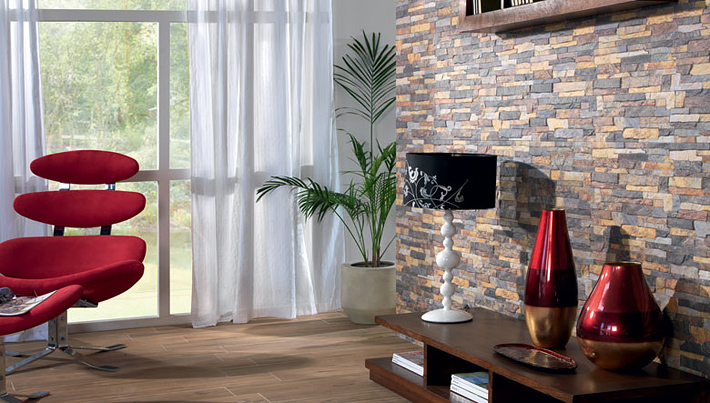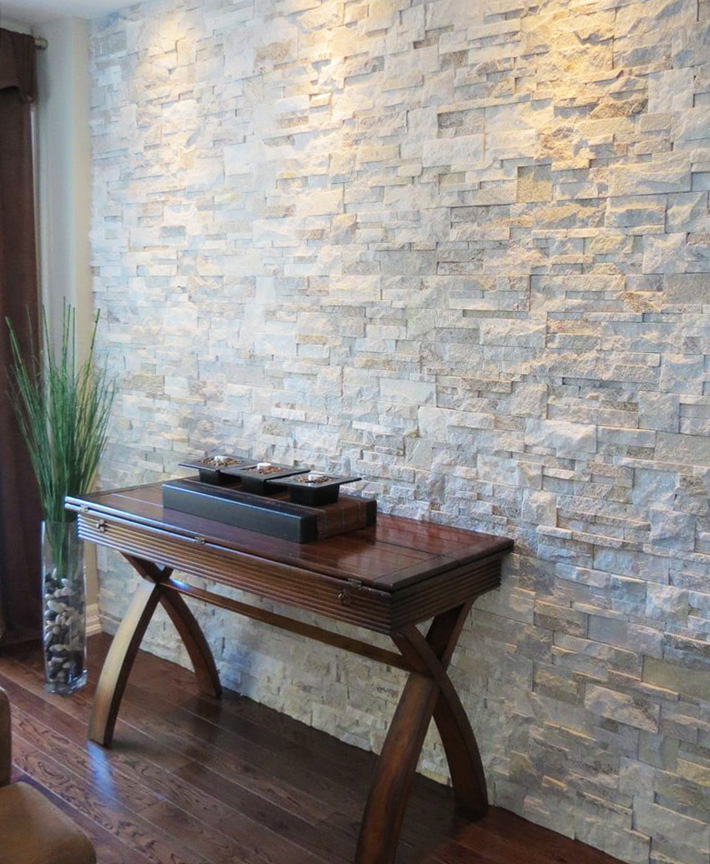 Design tips and tricks:
The following design advice will help you to achieve the most spectacular effect with exposed stone walls:
Skillful lighting will enhance the beautiful texture of stone – Never neglect this feature.
For small spaces, consider exposing only part of the wall otherwise the result might be too powerful and overwhelming. The small piece of exposed wall will have the same effect and you can also save on costs.
Want to create something different? Try exposed stone ceiling – you will get an atmosphere of intimate and cozy alcove.
By painting the stone wall you can keep the texture of this material, but mute its visual impact. It is important, if you don't want to make bold and strong accent in the room.
If you want to decorate a large area or the whole wall, consider using different types of stone: it will add dynamics and interest. Have a look at the example below: