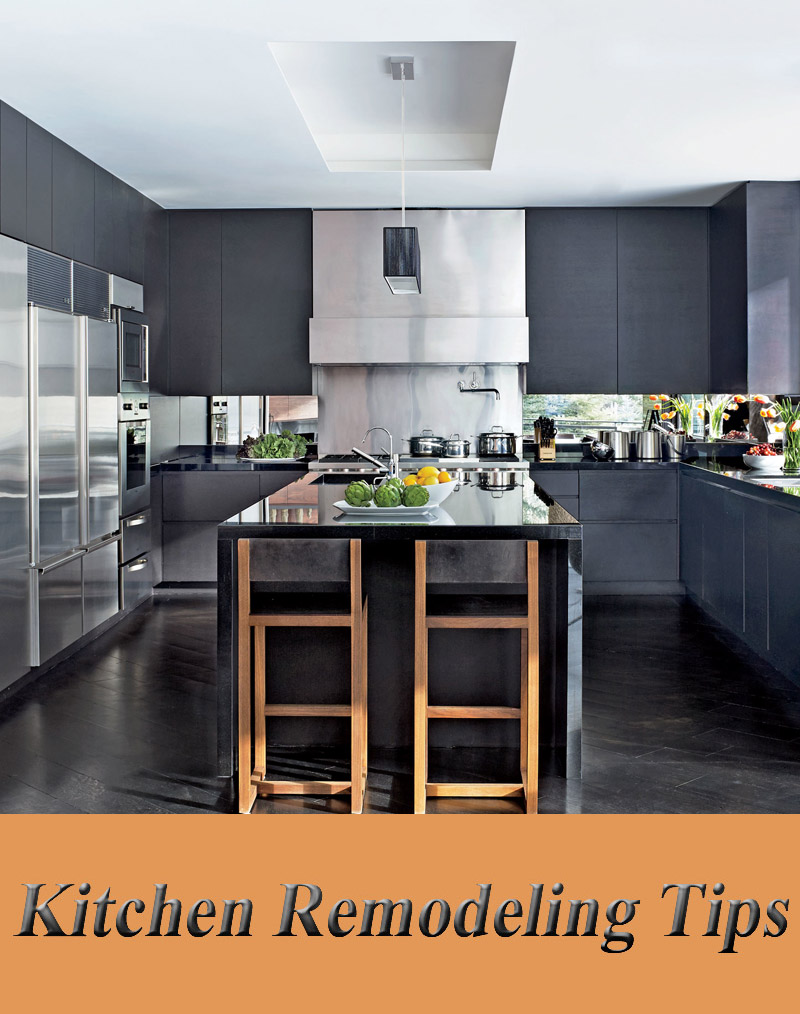 Thinking about remodeling and designing a kitchen involves taking different decisions that might help you to find ideas of what kind of comfortable kitchen that you are planning to have.
We provide you some important and useful kitchen remodeling tips that you need to consider: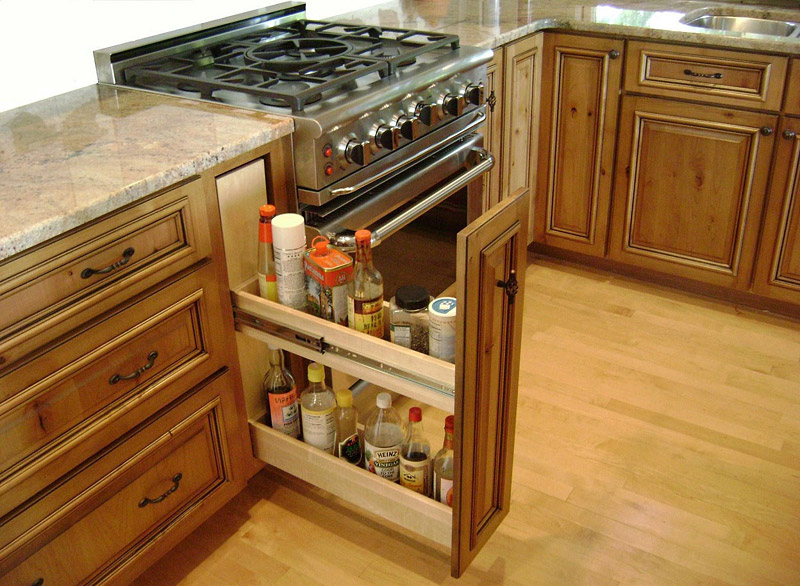 Try to decorate with fitted kitchen that occupy less space and give more place for storage. If what you have at the moment is freestanding kitchen make sure that you will not have a hard time to move them.
You need to know how many people, who will use the kitchen, a single person that cooks would prefer to have minimalist kitchen. While, kitchen for the whole family require bigger space for storage space, groceries, cutlery and of course for kitchen tool along with the sitting area for family dinner gatherings.
Seating Area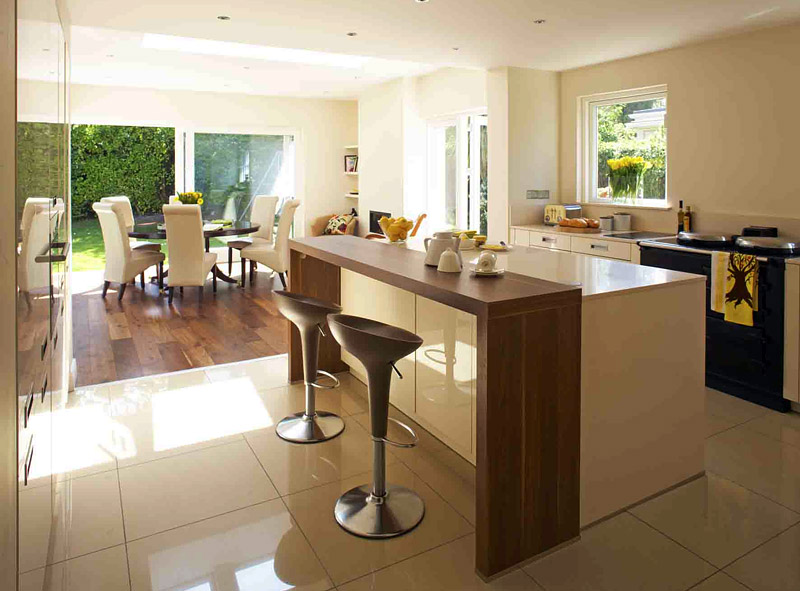 Seating area: a small kitchen might accommodate a small breakfast table, while a big family kitchen would require a big dining table to serve the whole family. Otherwise, having an island bar for have a quick breakfast would be a good idea.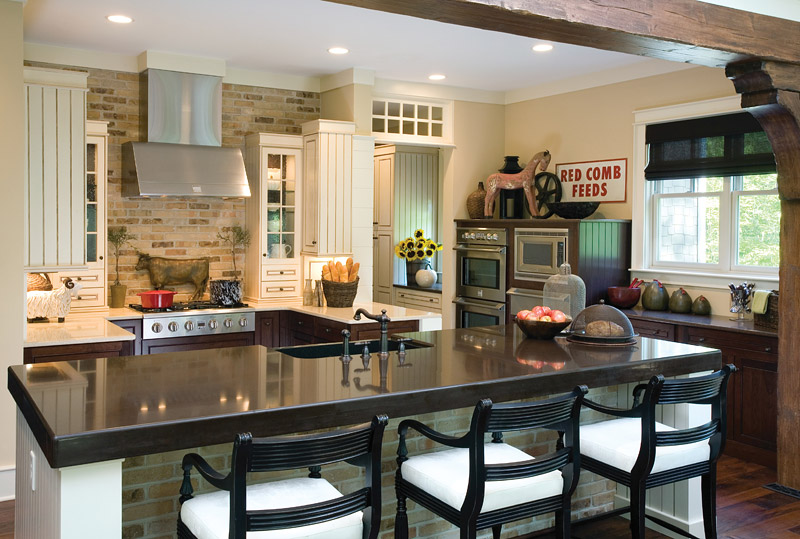 Refrigerator
For the refrigerator, you should never place it near the cooking hob as the appliances may not work properly. The best placement of refrigerator is between the entrance and may sure that everybody can easily access it.
The same for the sink, you need to put them in an accessible area. A part from that, it would be better if you have double sink in order to have bigger space to put the dishes in one side and for food preparation in the other side.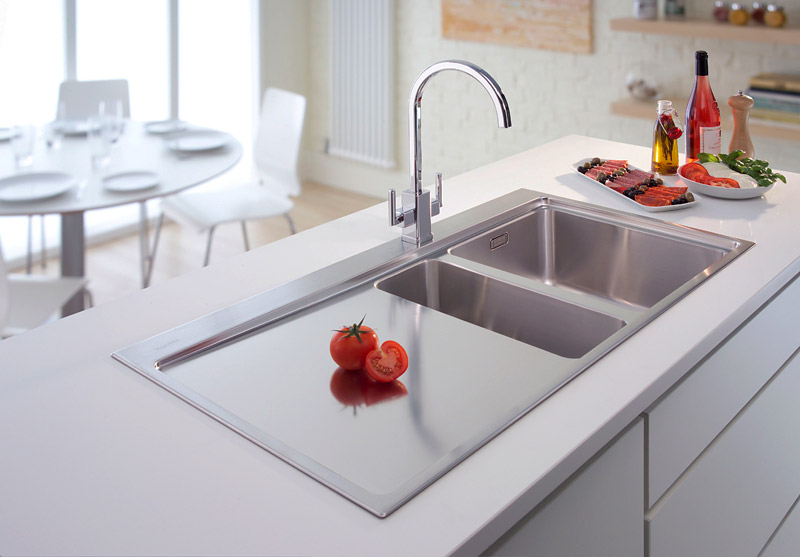 Kitchen Shape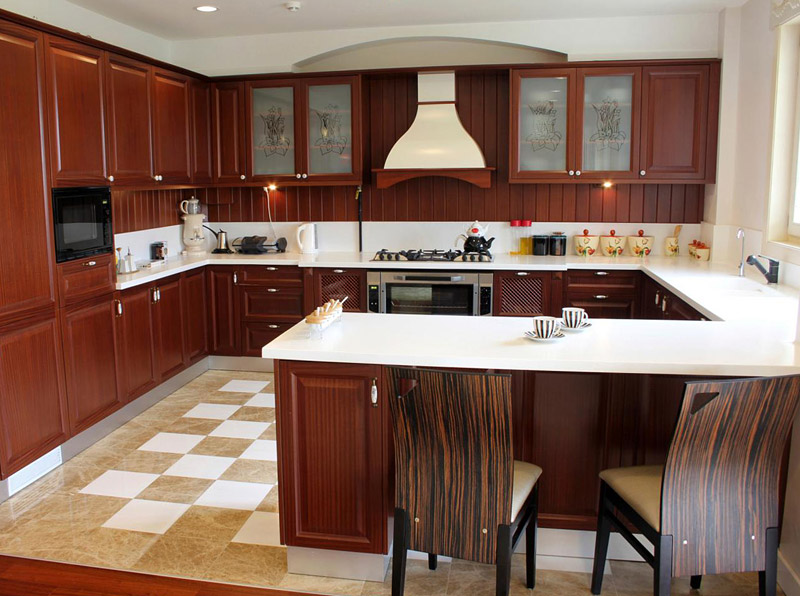 If you have a big family kitchen it is always better when you have two- way galleys or U shape kitchen. Even though for small kitchen the L shape kitchen would be a good solution.
L-shaped kitchens provide more work place and storage area. Although the walking distance is minimized, the kitchen corner still can be used as dining area.
Make sure the placement of the working areas are next to each other.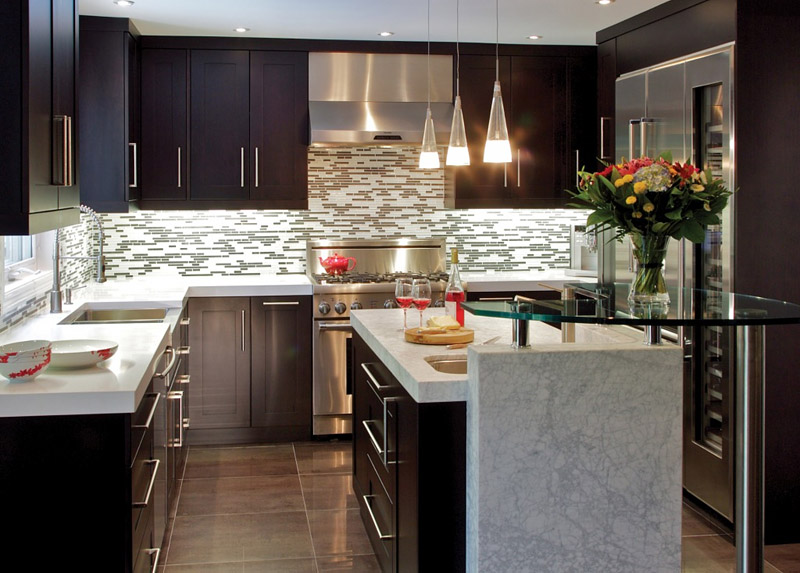 To resume, before remodeling your kitchen, think first about the layout of the kitchen that you desired. Starting with the placement of sink, the placement of fridge and the service points for water, electricity and gas. Ventilation points and daylight should be kept in mind too.