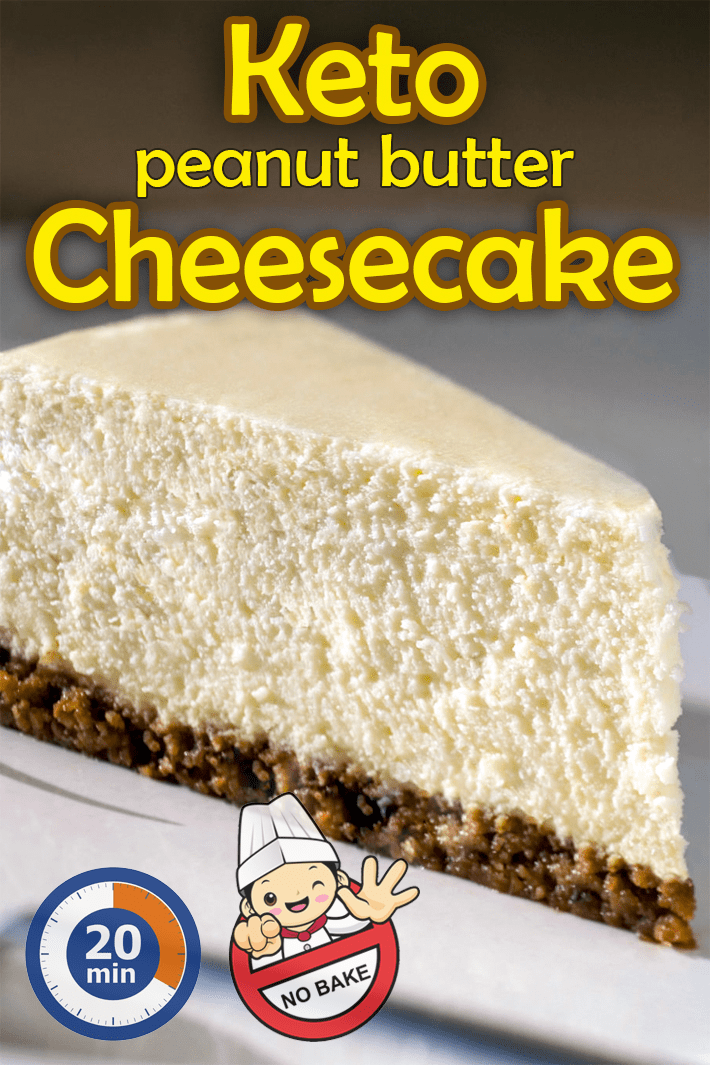 When it comes to fast and easy recipes, this Keto Peanut Butter Cheesecake should be at the top of your list. This recipe requires absolutely no cook time. Zero. Nada. It's hard to resist its delicious flavor and creamy smooth texture.
Whether you are searching for as simple after-dinner dessert or you have a celebration coming up that requires the perfect addition to the dessert table Keto Peanut Butter Cheesecake deserves its rightful place on your menu. It's a true crowd-pleasing dessert that nobody can seem to resist. If you want to impress, then you HAVE to serve this one up!
Keto Peanut Butter Cheesecake
Servings: 16      Prep Time: 20 minutes
Ingredients
1 1/2 cups blanched almond flour
1/3 cup unsweetened cocoa powder
1 cup So Nourished powdered erythritol (divided)
5 tabelspoons butter (melted)
4 teaspoons cold water
1 teaspoon powdered gelatin (unflavored)
1 cup heavy cream
3 (8-ounce) packages cream cheese (softened)
1 1/4 cups natural peanut butter
1 1/2 teaspoons vanilla extract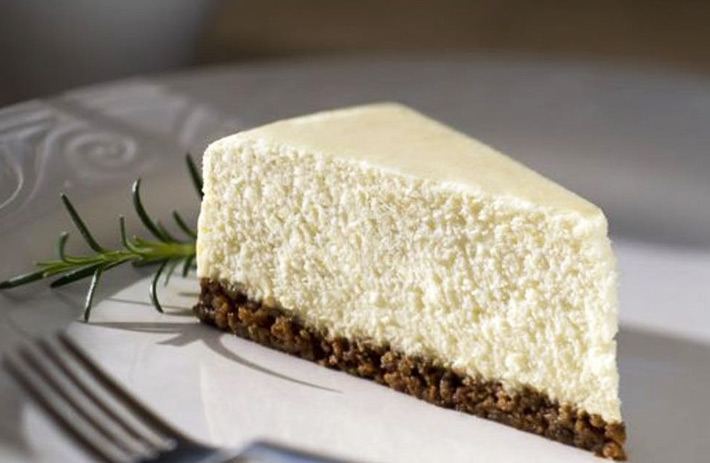 Instructions
Combine the almond flour, cocoa powder, and ¼ cup powdered erythritol in a bowl.
Stir in the melted butter then press the mixture into the bottom of a 9-inch springform pan.
Whisk together the cold water and gelatin in a small saucepan.
Heat the mixture over low heat, stirring constantly, until the gelatin powder dissolves.
Remove from heat and set aside while you whip the cream.
Beat the heavy cream with ¼ cup powdered erythritol until thick and creamy.
While beating, slowly drizzle in the gelatin mixture then whip at high speed to stiff peaks.
Beat together the cream cheese, peanut butter, and vanilla with the remaining ½ cup powdered erythritol until smooth and well combined.
Fold in the whipped cream then pour the filling into the crust and smooth the top.
Chill for 4 to 6 hours until firm then remove from the springform pan and slice to serve.
MACROS PER SERVING:
395 Calories
 36.5g of Fat
12g of Protein
5g of Net Carbs
 

Please follow us on Facebook Page and enjoy our collection of recipes, crafts, fitness, health tips, gardening, DIY and more…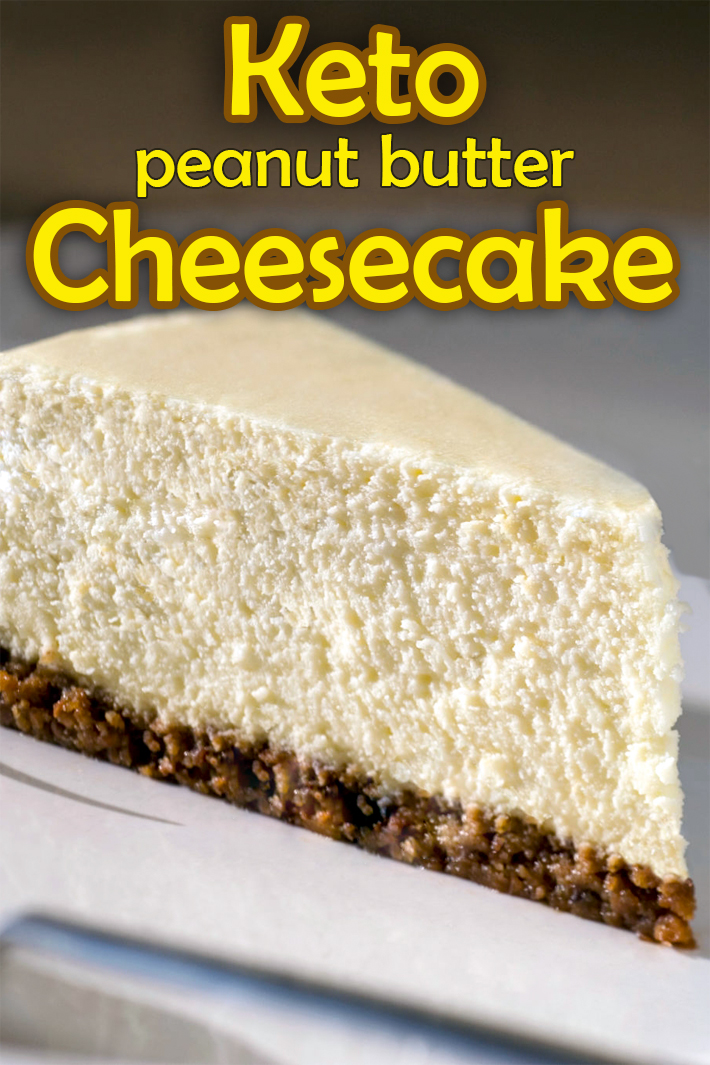 Source: tasteaholics.com