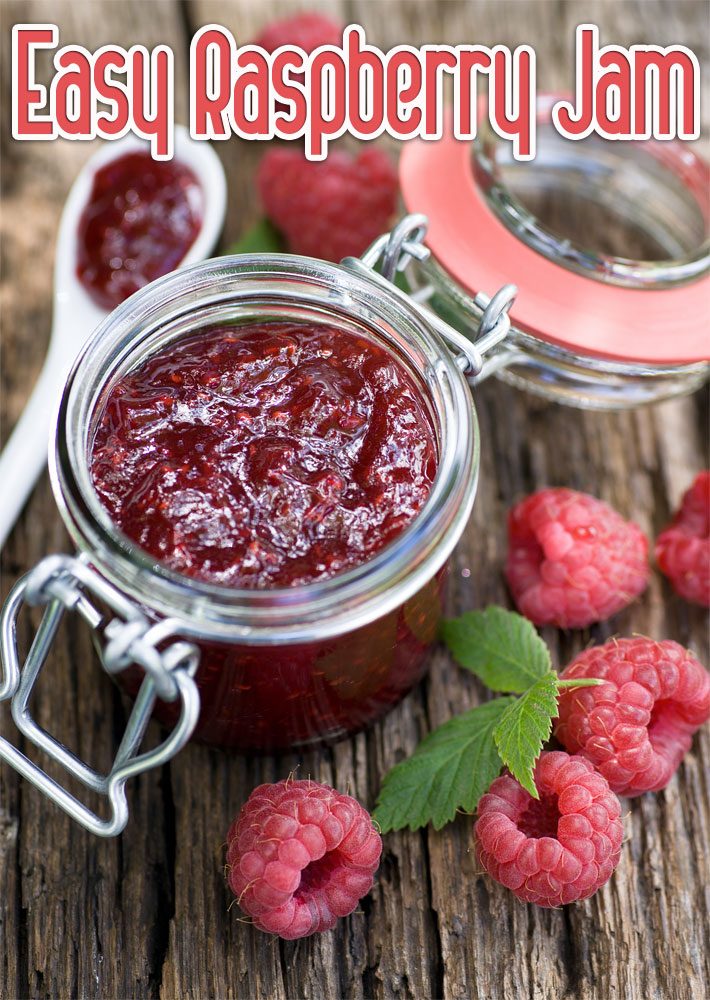 Wicked Easy Raspberry Jam Recipe
Making this raspberry jam is so easy. You're going to use fresh raspberries and sugar, bringing the raspberries to a boil first and then adding the sugar. Bring that to a boil and it's nearly done. Really!
Ingredients:
1 Cup Raspberries
1 Cup Sugar
⅛ tsp lemon juice; optional
Instructions:
Mash raspberries in a bowl
Add raspberries to pot; bring to boil
Optional: add ⅛ tsp lemon juice
Boil raspberries for 2 minutes stirring occasionally
Add sugar; stir while returning to boil
Boil additional 2 minutes; stirring frequently
Remove from heat
Stir for 2 minutes while off heat
Pour into jars or containers for storage
Notes:
Store in refrigerator for up to two weeks in a sealed container. For canning, use proper sterilization procedure and technique.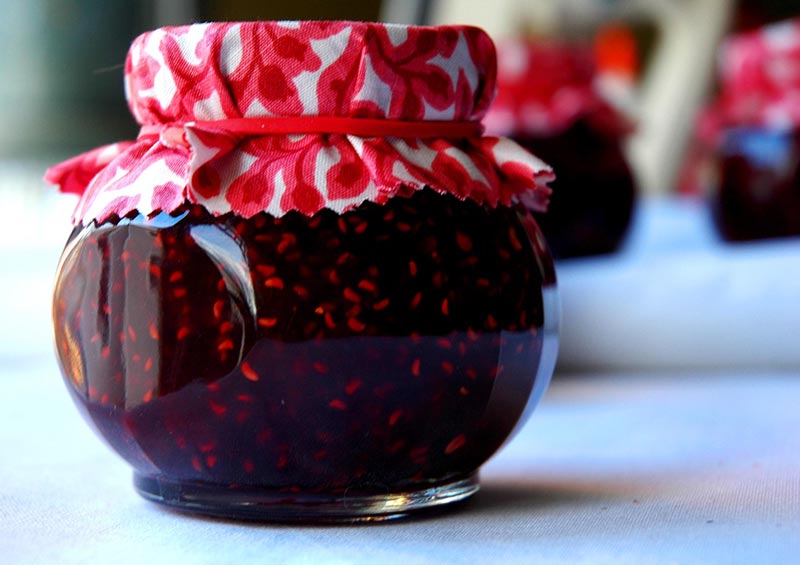 Source yummly.com